The funeral rites of the late founder of the Fountain of Life Church, Pastor Taiwo Odukoya has commenced.
Ahead of his final burial, a service of songs in honour of Pastor Odukoya was held on Friday, September 8 at the church headquarters located in the Ilupeju area of Lagos State.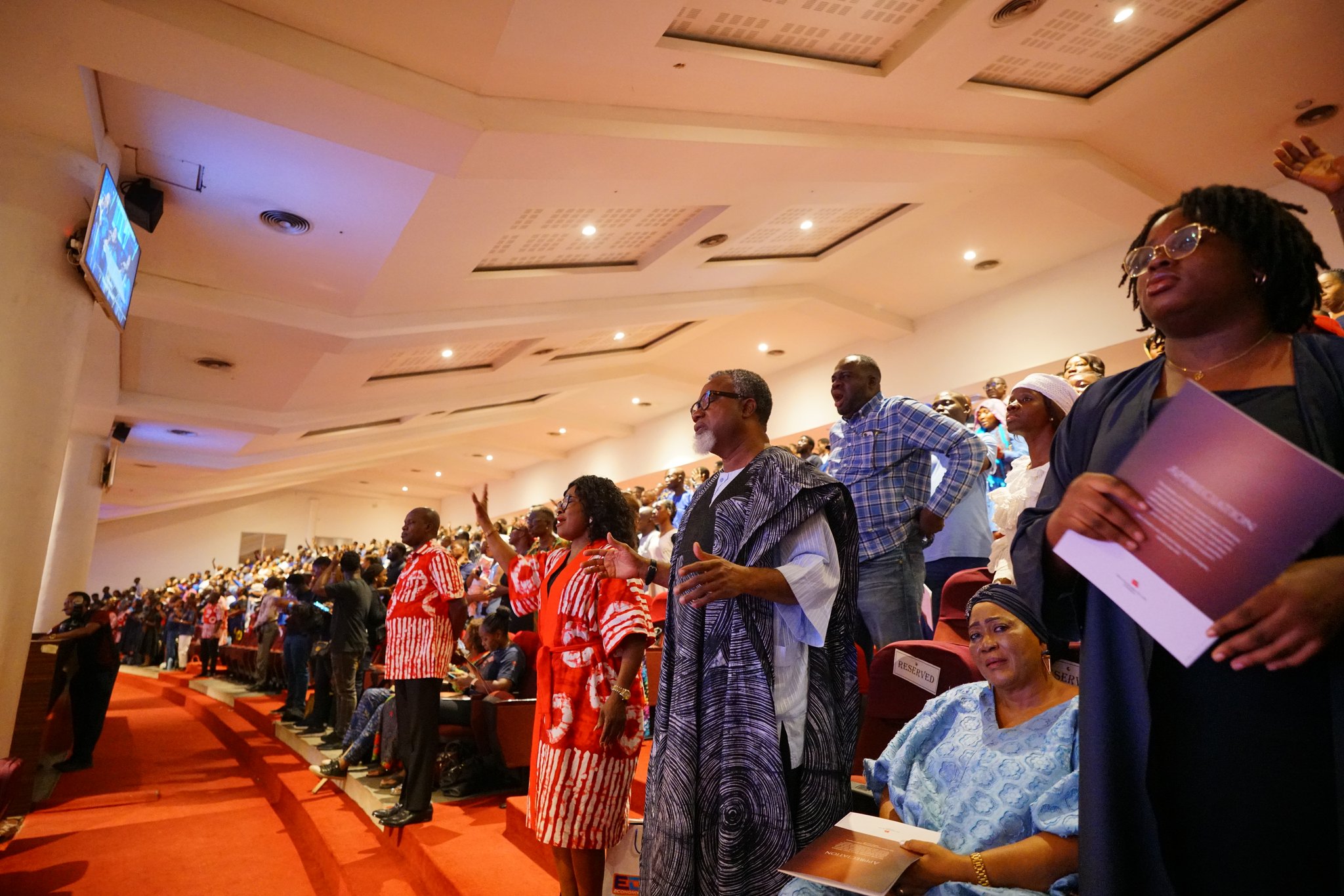 It would be recalled that Pastor Daniel Taiwo Odukoya, Founding Pastor of The Fountain of Life Church, passed unto glory on the 7th of August, 2023 in the USA.
Alleged Cause Of Death
Following the clergy's death, reports emerged on the alleged cause of death of Pastor Taiwo Odukoya.
Recall that in announcing his death, the church did not disclose how he died.
But, The Nation gathered that the respected cleric had health issues mainly triggered by personal tragedies.
A source close to the family said: "He really didn't get over the losses he suffered. He tried to be strong but there is a limit to what a man can take.
"Pastor was more devastated by what people said after Pastor Bimbo died than what actually happened. Many people said nasty things that saddened his heart. He was touched by the savagery of the comments.
"Well, he had no choice and decided to move on despite the heart break. It took a lot of talking for him to decide to remarry.
"If Pastor Bimbo's death was shattering, Pastor Nomthi's demise was a technical knock-out. It knocked Pastor down and out. He was inconsolable. He was very bothered about what people would say.
"It left him totally lifeless. There was nothing we could tell him. It took something deep out of him and some of us became afraid for him