Dr Betta Edu is truly, the answered prayer of the middle class and the poor in Nigeria. Expect more humanitarian policies to be developed and provision of effective coordination of National and International humanitarian interventions. Expect result driven, people-focused orientation programs all across the nation tailored to meet the felt needs of Nigerians, relief Nigerians from the fuel subsidy is assured!


With her in this ministry, there will be better implementation, accountability and transparency in the ministry of humanitarian affairs and poverty alleviations schemes in Nigeria.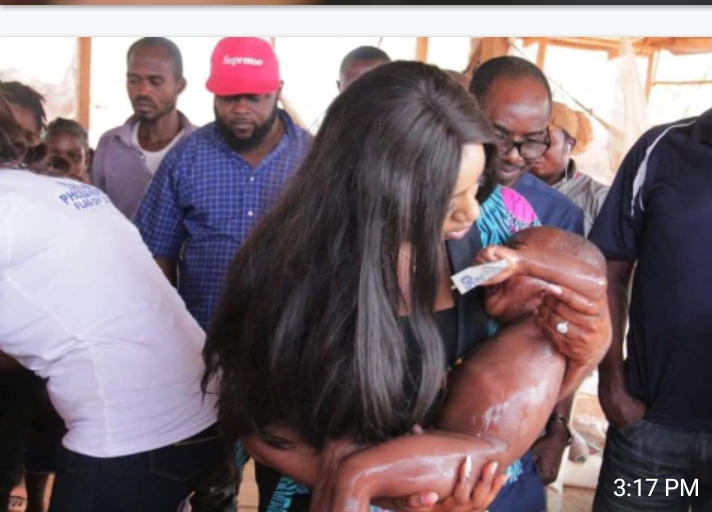 Luckily, Dr Betta has prior experience in managing these issues as a renowned humanitarian. She comes with a touch of the medical background which will help her deliver holistic care to persons of concern, while bringing her wealth of administrative and leadership skills to run the sector.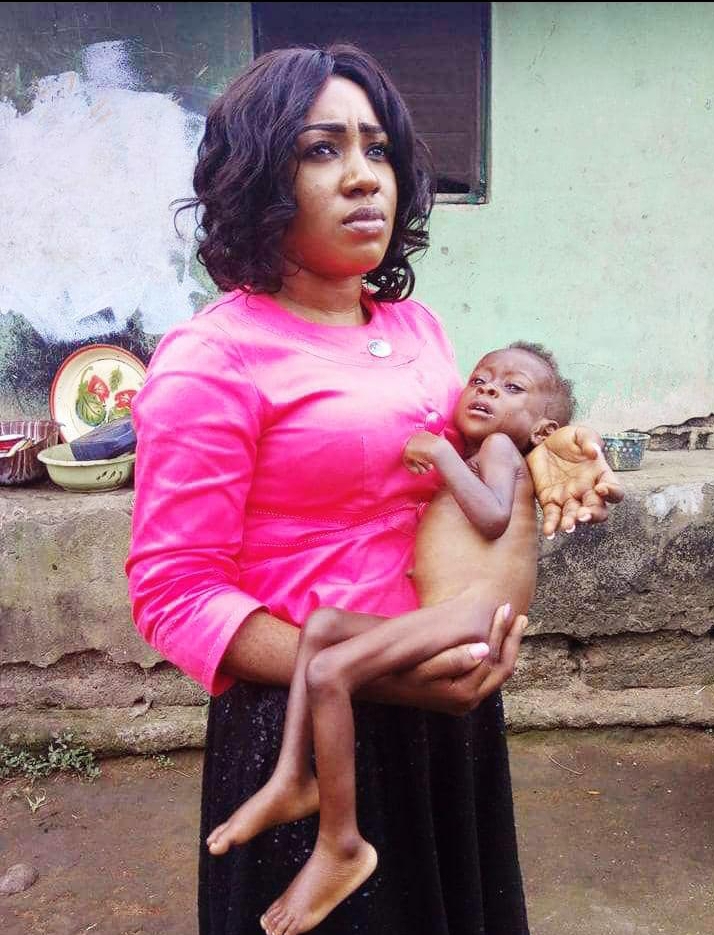 With Dr Betta Edu, Mr President honestly want the poor to breathe again and she will enable it!!!