by fabulous reporter
Ukrainian politician, Yulia Volodymyrivna Tymoshenko, who is also the people's Deputy of Ukraine, may have had the Nigerian political and socioeconomic spaces in mind when she said that wherever you see a successful woman, you should look out for three men who are going out of their way to try to block her. She invariably tried to succinctly put it forward that it takes more than just courage for women to succeed in a male dominated world.
No doubt, women are making strides in many areas and have equally mentored and supported many men and women including young people. But it is also true that they are underrepresented and often shoved behind in the male dominated political and socioeconomic spaces. The likes of Nina Jacobson, Yulia Tymoshenko and others have over time proven that women possess more than just courage to make impact across the world.
Looking at the Nigerian space, one of the women, who have made huge impact over the years and have continued to hold their ground in the political and socioeconomic spaces, is amiable and greatly empathetic Aarebirin Hon. (Dr) Princess Folashade Olabanji-Oba.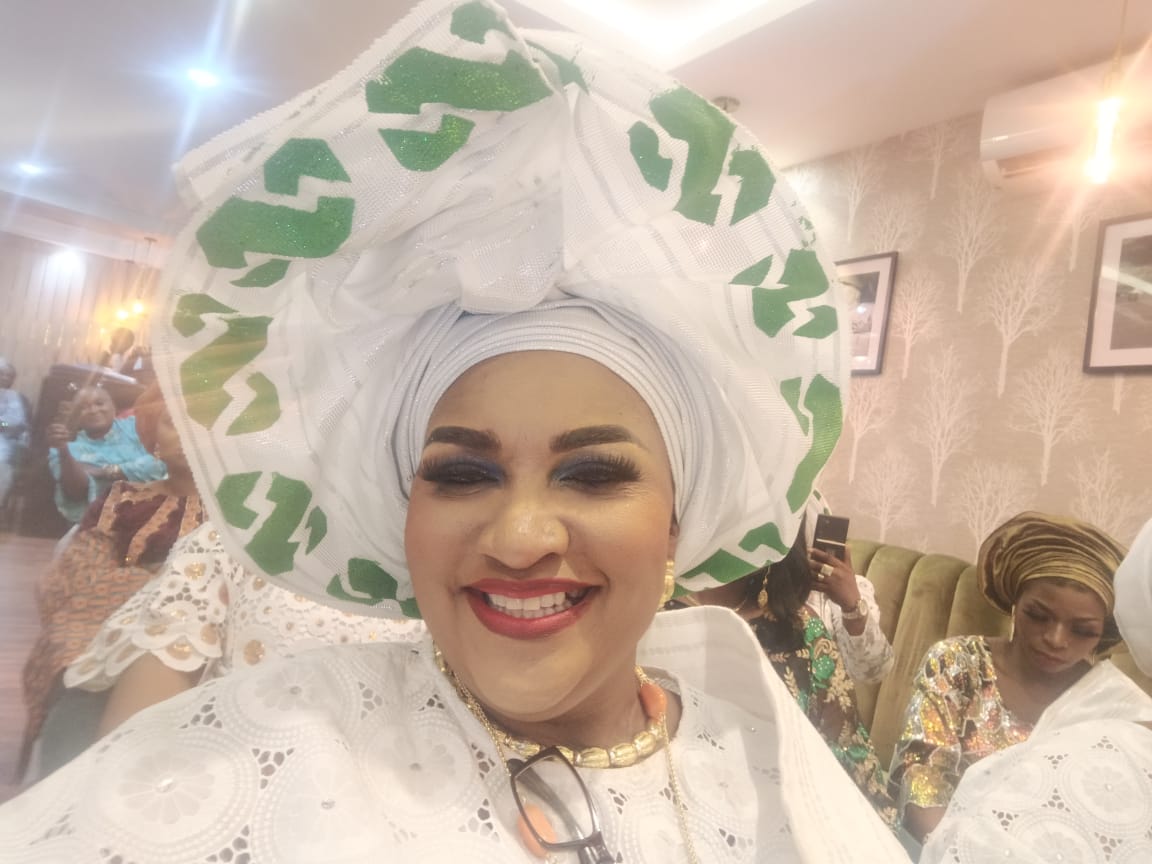 The quintessential amazon, Folashade, is the current Executive Vice Chairman of Ikorodu Local Government Area of Lagos State, who also doubles as the National Chairman of the Association of Local Government Vice Chairmen of Nigeria, (ALGOVC)
Publicly addressed as Aarebirin Hon. Princess ( Dr) Folashade Olabanji-Oba, the epitome of beauty and brain is a resourceful administrator, astute politician and grassroots mobilizer per excellence, educationist, and accomplished real estate and media consultant with over 500 awards of recognition and excellence to her credit both from home and abroad. And she is also the President, Shelter of Grace Foundation.
Highly honoured as Yeye Are Omoluabi and Aare Arewa Odua, the soft speaking Princess Folashade is renowned for her genuine commitment and dedication to public service and she is also the founder/Global Director General of Asiwaju Distinguished Ambassadors Movement (ADAM).
Towards the commencement of the electioneering campaign preparatory to 2023 General Elections, the eagle eyes of
the All Progressives Congress Professionals Council, as a party support group, founded solely to help in guiding and providing professional solutions to the challenges facing the nation and to promote progressive agenda of the Party, spotted her uncanny ability to mobilise and she was appointed as the National Director, Contacts and Mobilization.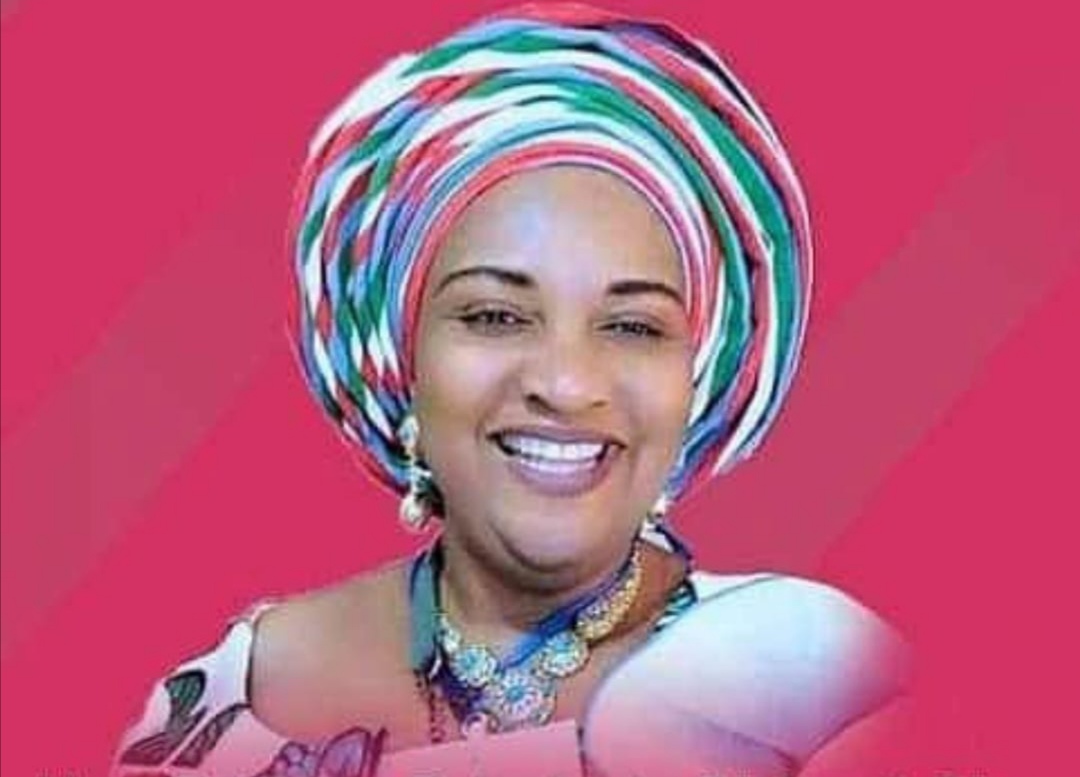 Aarebirin Princess Folashade Olabanji-Oba, as a strong loyalist of Asiwaju Bola Ahmed Tinubu, aside working with different support groups, equally came up with Asiwaju Distinguished Ambassadors Movement, ADAM. And while mobilising support for Tinubu's Presidency, the amazon alongside her group, ADAM, at different times held symposium, free medical checks and empowerment programmes to the admiration of people at the grassroots.
She worked very hard in different capacities with so many groups like National PRO, Women for SWAGA, National Director of Women, Project 774, PCC Parliamentarian, Director
South West, PCC Women Directorate.
She equally served as Deputy Director of Strategy and Planning on the ICC for Tinubu/Shettima and Sanwo-Olu/ Hamzat Campaign Council 2023, among others.
Just like a gold fish that has no hiding place, Princess Folashade's contributions to the society have not gone unnoticed. On Saturday 27th August, 2022, based on her contribution to the welfare of the people over the years, a respected monarch, His Royal Majesty, Oba Ambaliu Hakeem Agbedeyi, the Alayige of Orile Agege, installed her as Aare Bobashelu Of Orile Agege, saying that the honour was meant to encourage her to continue to give her all for the betterment of the society at large.
Aarebirin Hon. Princess( Dr) Folashade Olabanji-Oba deserves to be celebrated for her courage, grassroots appeal, tenacity and purposeful leadership strides, which had seen her stand out over the years in male dominated spaces. As she dazzles at another "24/7", we can only encourage her to continue to dare against all odds to conquer more grounds and keep the flag flying on all fronts. Princess, this is wishing you many more blissful years in good health! As your years, so shall your strength be