There was an online trending poster of Seyi Tinubu, CEO of Loatsad Promomedia and son of the leader of the All Progressive Congress, contesting for the Lagos Governorship post in 2023. Although Seyi Tinubu has responded to the rumors with the claim that gubernatorial ambition is not on the cards for him.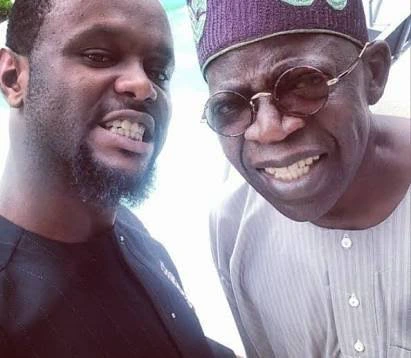 However, there have been some mixed reactions from Nigerians after the news concerning the rumour and debunking of the news about the governorship ambitions of Seyi Tinubu.
Despite the news being debunked by the young Tinubu, I still felt that there was nothing wrong if Seyi wanted to contest for the highest seat in Lagos State because he is an energetic young man with aspirations just like other young Nigerians. His father's being a national leader of a party shouldn't be a deterrent that should prevent him from going into politics or even aiming to become anything great in politics, since everyone is born separate and the success of a father in a race should not be something to prevent the son from running the same race.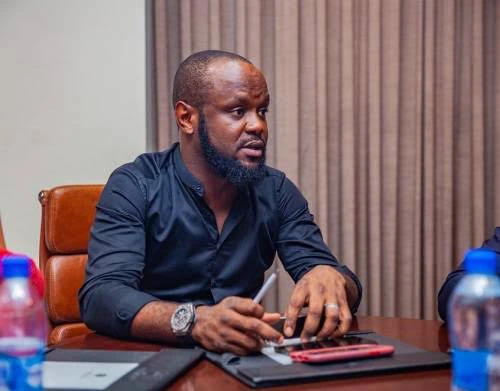 There have been some states in Nigeria where both father and son have been well known politically and respected as having been one of the pillars of the state. Let's take a look at Kwara State, where the late Olusola Saraki was elected a Senator of the Second Republic in 1979 and became Senate Leader afterwards. Till now, hardly any politician from the state has been able to gain more recognition and love from the people than him. The son, Bukola Saraki, a two-term governor of Kwara and former Senate leader of the Federal Republic of Nigeria, is also a great politician, loved by many just like his father. The Kwara father and son story is just one of many around the country and the world.
I don't see anything wrong if the son of a great politician intends to follow in the footsteps of his father and even perform better than he did. Many people always wish their children would follow in their business, occupation, and job footsteps, and there is nothing wrong with a son following his father politically. Many of those who criticise the now debunked rumour about the young man wishing to govern the state have forgotten that father and son are born differently with different ideas, beliefs, and aspirations.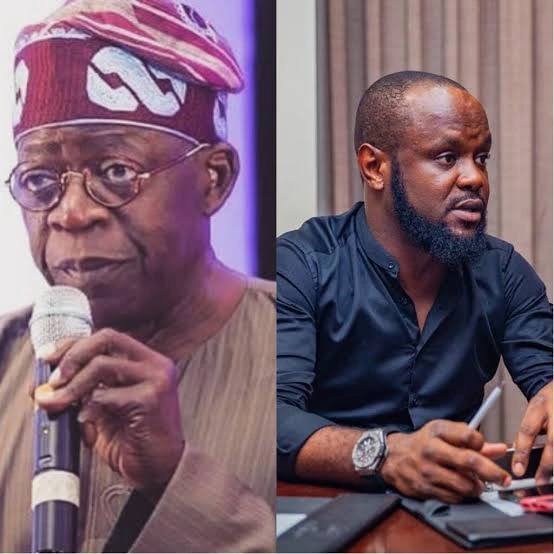 What is your take on this? Is there anything wrong with Tinubu Son running for Governor of Lagos? Share your views.