Many Nigerians are confused about the difference between the functions of the National Assembly (NASS), which comprises the Nigeria House of Representatives and the Senate. Nigerians are of the view that since both the two groups of lawmakers are meant to checkmate the activities of the executive and make laws, then one of them should be scrapped to save money for running the government. However, these two bodies differ in their constitutional requirements, the number of members and their powers, and more.
Many Nigerians are only able to identify the difference between these groups of lawmakers by the colour of the seats they use in the houses. They mostly referred to the lower house as the "green chamber," while the upper house is called the "red chamber house."
Today we shall be looking at the difference between the Nigerian House of Representatives and the Senate.
Number of members
Every state in Nigeria has a representative in the House, with the most populous states having more than the least populous. The House of Representatives has 360 members, while the Senate has 109. The Senate's rules are more flexible as a result of this arrangement. Because the senator with the podium can speak for as long as he or she wants, the minority can gain control of the Senate. The House of Representatives has more formal rules governing what members can and cannot discuss and for how long.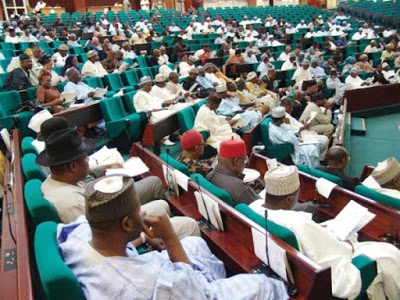 Because the House has more members than the Senate, all discussions must move more quickly in order for everything to be completed on time.
Constitutional Prerequisites
The Nigeria Constitution requires senators to be over thirty years old and to have lived in the country for at least nine years. Members of the House of Representatives must be at least twenty-five years old, while senators must be at least thirty years old.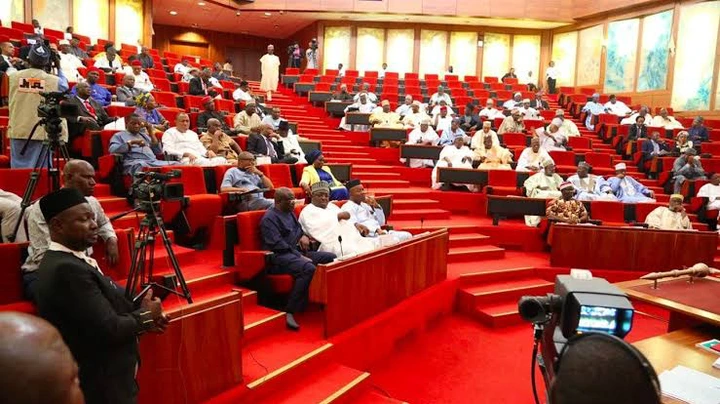 Members' Authority
A single senator's decision in the Senate can change the entire course of a bill, whereas a representative in the House cannot. In the House of Representatives, the majority members have complete control, and members of the minority party are at a disadvantage when it comes to passing legislation. Every senator has a say in the laws that are passed in the Senate, and for it to proceed, all members must agree unanimously. If a single senator disagrees with the legislation, he or she may file an objection.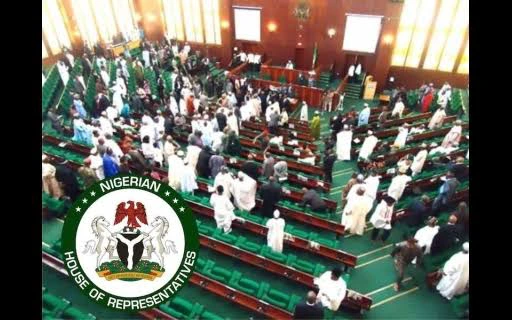 Other Distinctions Between the House and Senate
All bills dealing with revenue must first pass through the House of Representatives before proceeding to the Senate. Senators can only debate the bill and propose amendments. The president may appoint anyone to the office, but only with the approval of a majority of the Senate. When it comes to appointing candidates, the House has no say. The House of Representatives has the authority to impeach an elected official, whereas the Senate does not.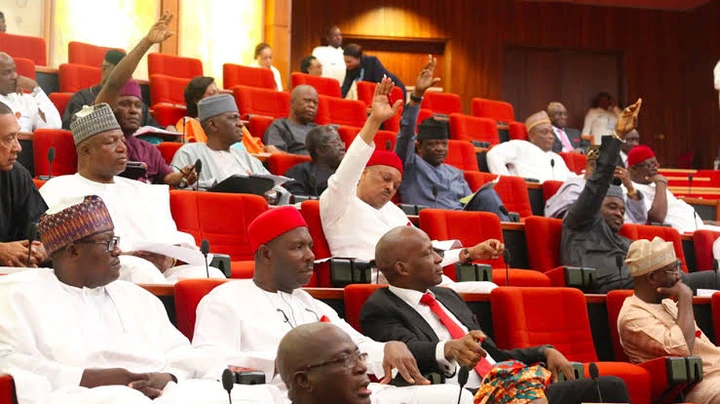 What other distinctions do you see between the National Assembly and the Senate