The Peoples Democratic Party in bauchi state under the leadership of Senator Bala mohammed has received new members who decided to dump APC For PDP at Dass local government area.
This goodness was revealed by Abdulrazak Chinko who posted it on his facebook account.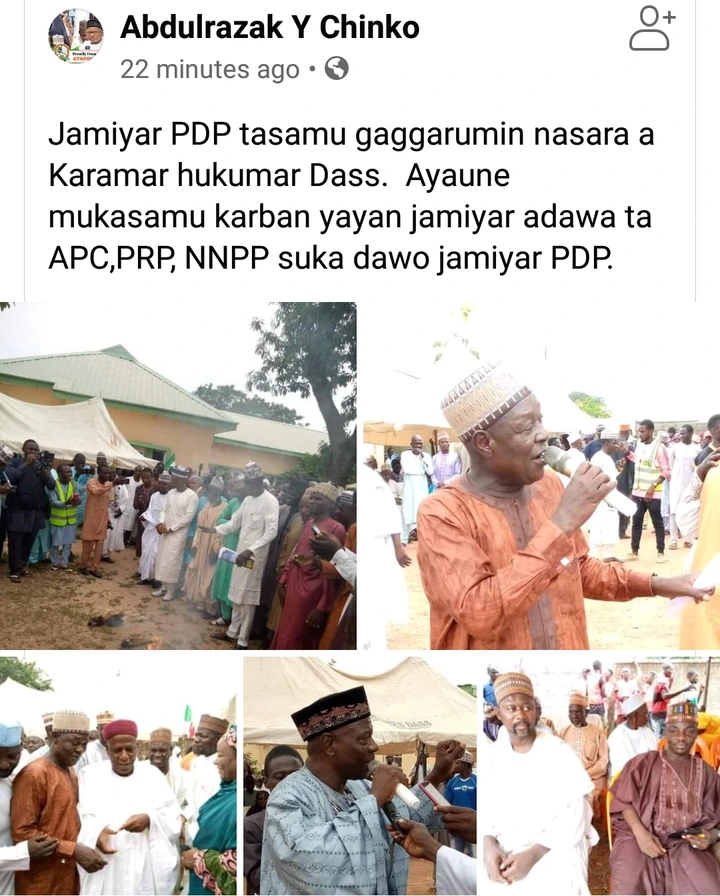 During the occasion, the state party chairman, Alhaji Koshe Akuyam called on the new members to be loyal and honest to their officials.
He also promised to include them in each and every activity organise by the state government in order to benefit from the present administration.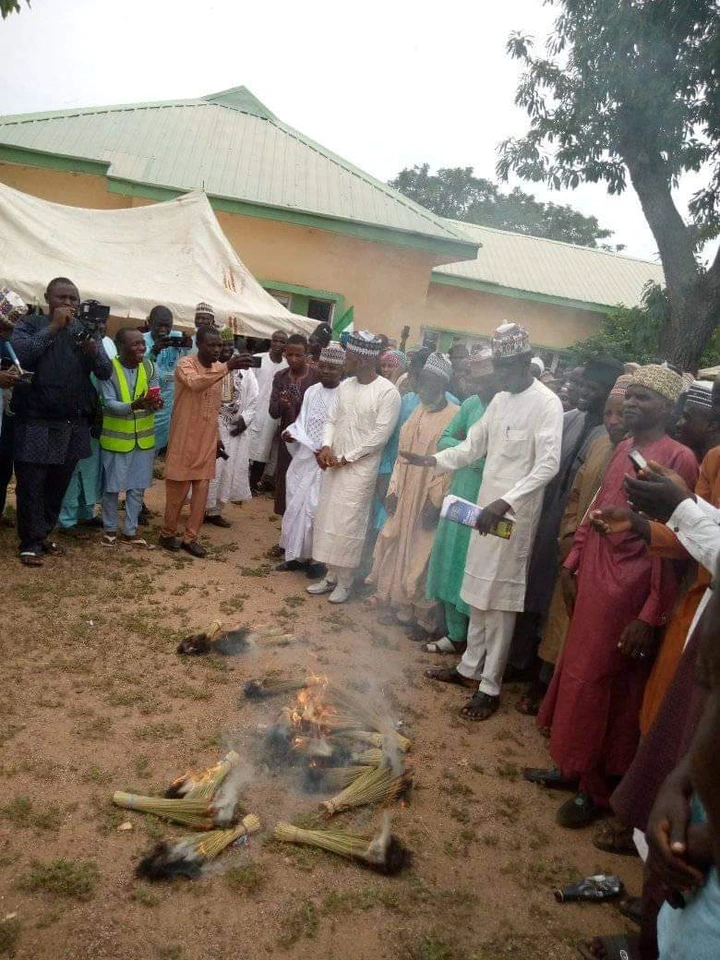 He furthermore assure them his support in promoting peace and harmony across the state and Nigeria at large.
In another development, the youths display their loyalty by burning brooms to show their full support to PDP.
Speaking earlier today, they also pledged to abide by the rules and regulations governing the political party in the state.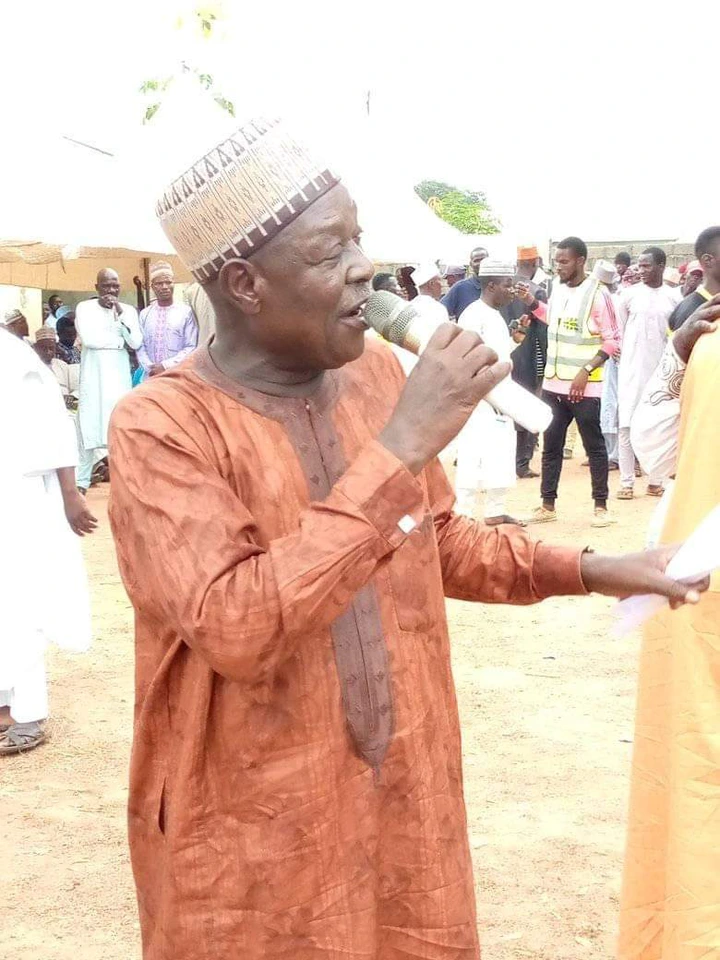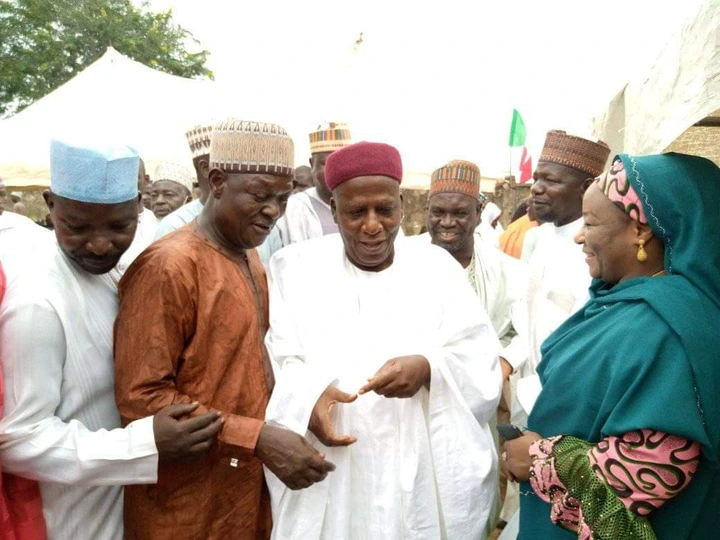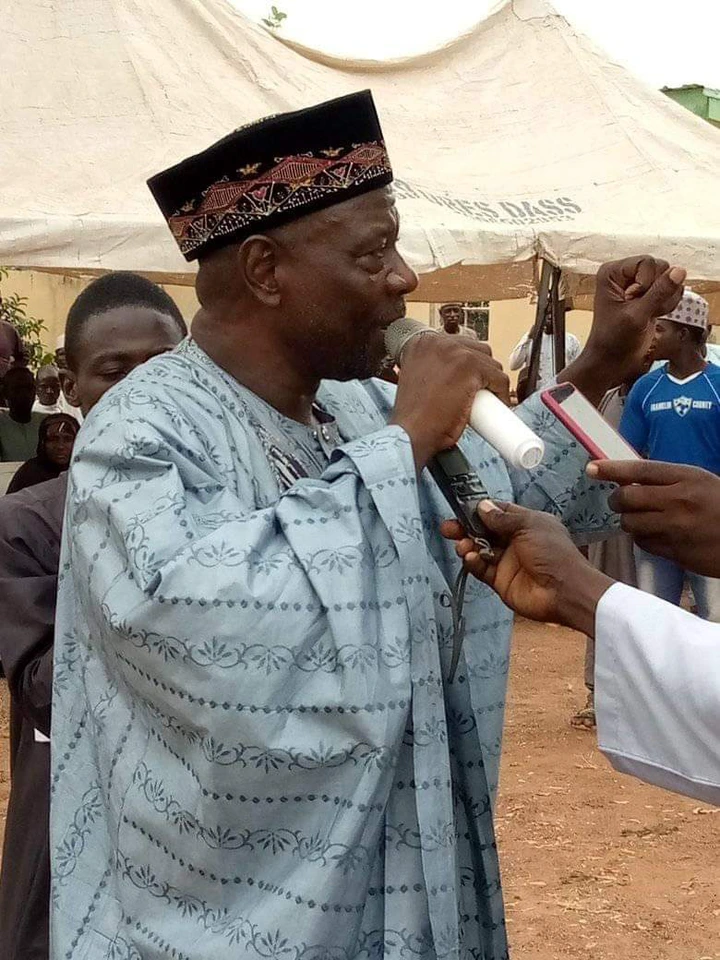 Photo credit: Facebook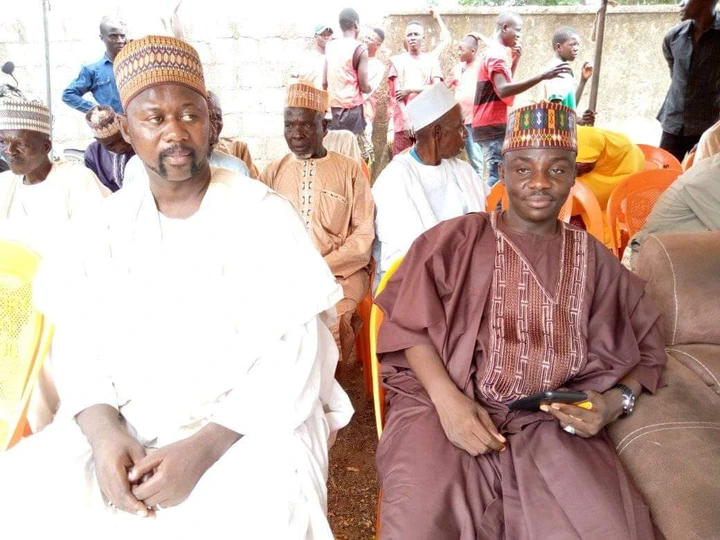 Thank you for reading, don't forget to share this article with your friend via social media platforms