Most Nigerian are not aware that there is a museum in U.S.A, that was built by a Nigerian.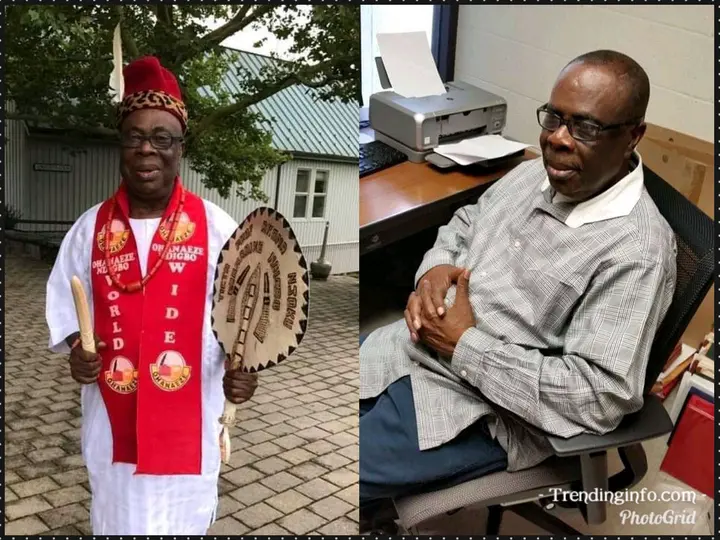 Akuma-Kalu Njoku is a very Influential Igbo man that can't be forgotten in the history of Nigeria and especial The Igbo's. He has always supported his tripe in so many ways in the society.
The famous Igbo Village was built by Akuma-Kalu Njoku in the United States in 2010, and is located in Culture Museum in Staunton, Virginia.
The major reason for building this village is to exhibit the culture and tradition of the Igbo and also to make other Igbo's who were born in the USA to understand their languages.
So many foreigners always visit the village because there are so many tradition Igbo item that you will see and the village is also very beautiful.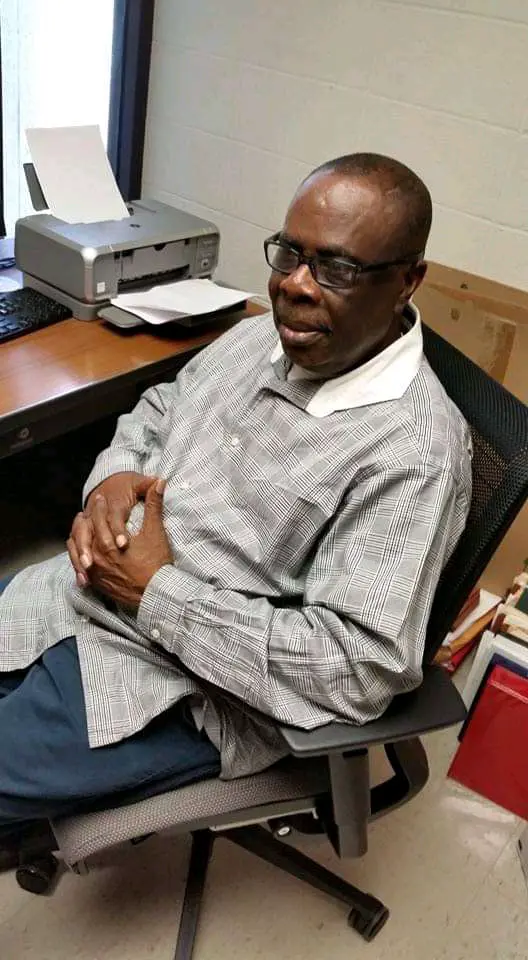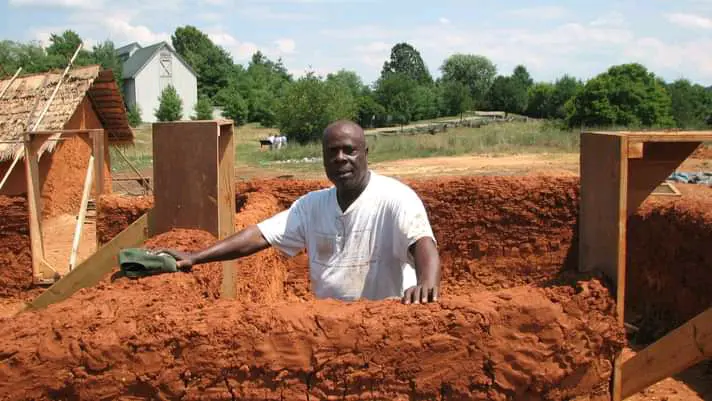 See lovely photos of the Igbo village in USA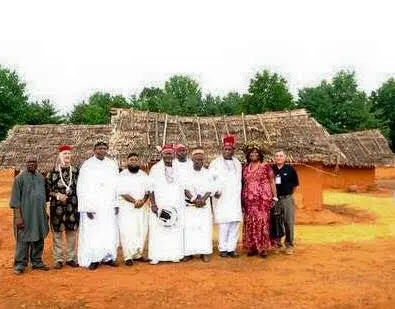 See more photos below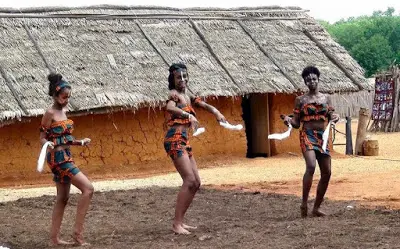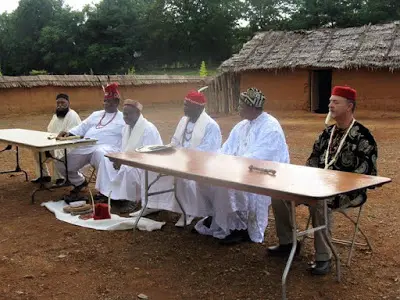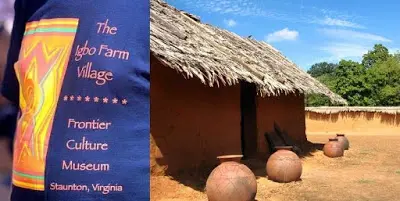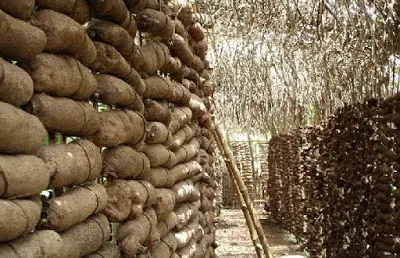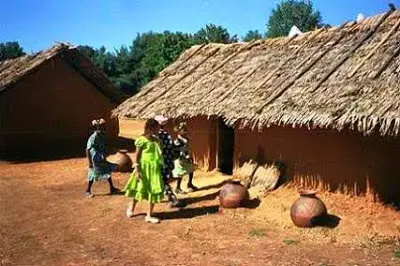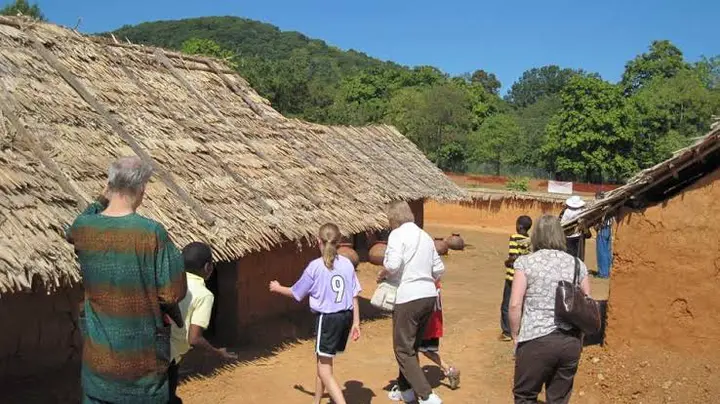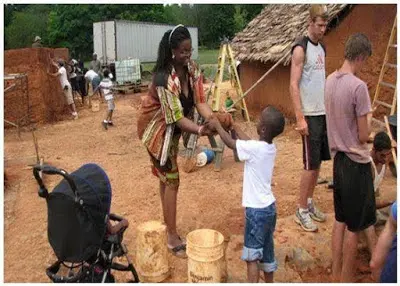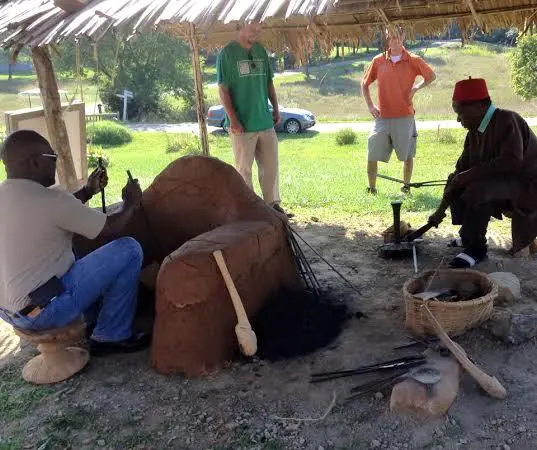 We can see that this village has really make the Igbo more honorable in the society.