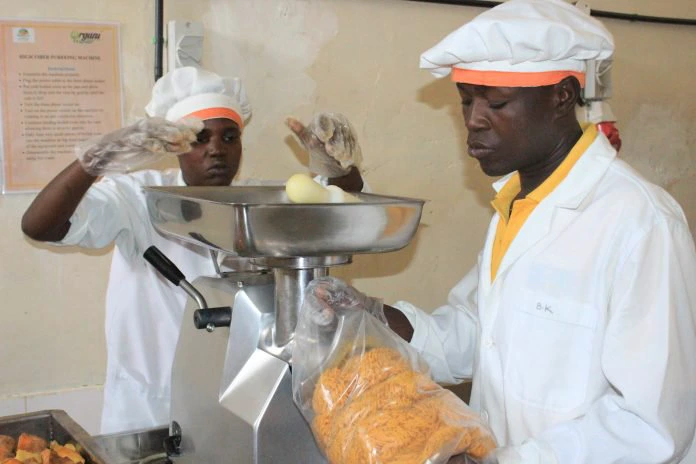 The National Association of Master Bakers and Caterers of Nigeria (AMBCN) has endorsed the inclusion of Orange Fleshed Sweet Potato (OFSP) puree in bread production.
The National President of AMBCN, Alhaji Mansa Umar announced this on Tuesday in Abuja, while speaking at an AMBCN seminar on the inclusion of 20 per cent OFSP puree in bread production.
The president said the decision was to cut down the cost of bread production in Nigeria following the recent increase in prices of all baking materials in the country, noting that there was need to consider inclusion of farm produce that the country have in abundance in bread production to cut down the price of bread.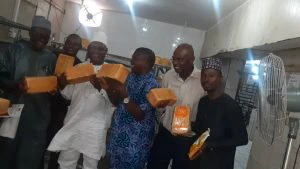 Umar said the inclusion of OFSP puree was a good development as it had more nutritional value and would help to reduce cost of production.
"We have mobilised our national executive members from all states to be part of this innovation at Abuja because of its importance and urgency,'' the president said.
He also urged government agencies, banks and state governments to give necessary support to the initiative.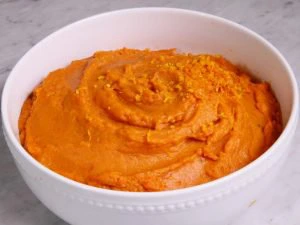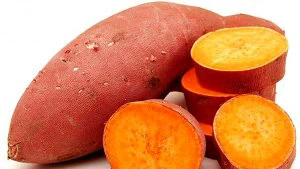 Mr Solomon Ojeleye, Head Processing and Operations of Sano Foods also praised the initiative, saying OFSP is rich in beta-carotene and fibre with high nutritional value in vitamin A for eye health, vitamin B6 for healthy metabolism and nervous system.