Rukireport23h
We all need money in life because we need to purchase important things with it, we have several ways of withdrawing money but one of the important machines that has helped people when it comes to withdrawing money is ATM Machine which is also called Automated Teller Machine. Even though ATM Machines are expensive, there are people who have installed one or more of these machines in their home and one of these people is Queen Elizabeth.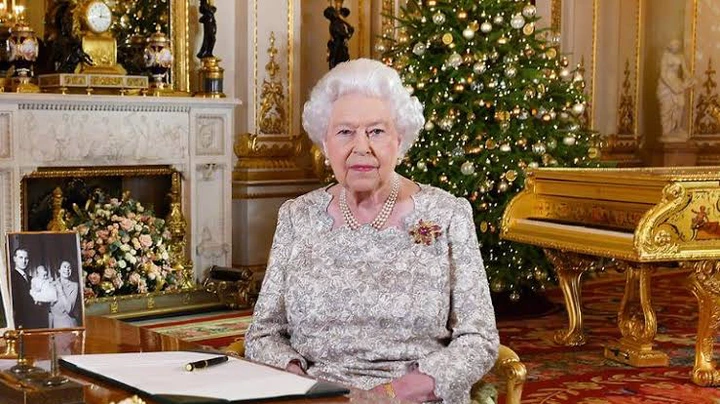 Queen Elizabeth who was born on April, 1926 is currently 95 years old, she has been the Queen of England for over 50 years and she is the mother of four lovely children.
According to people who have visited the Palace of the great Queen, she has a lot of expensive items in her home and one of them is an ATM machine which is installed in one of her rooms.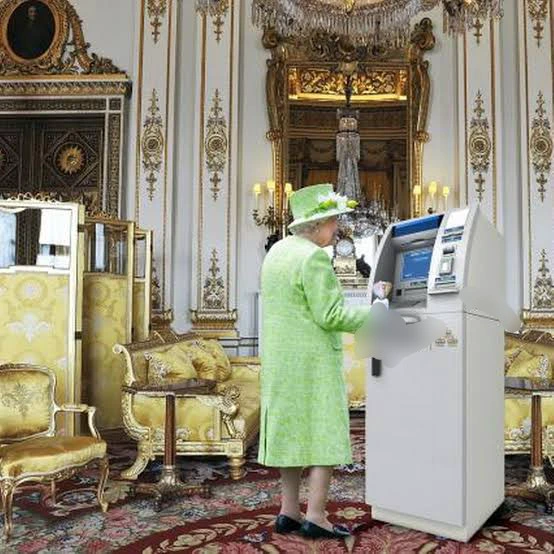 Although the ATM is in the Queen's room and she has the right to withdraw money from it, no one knows if she has ever make use of it because it has been reported that she doesn't go out with money.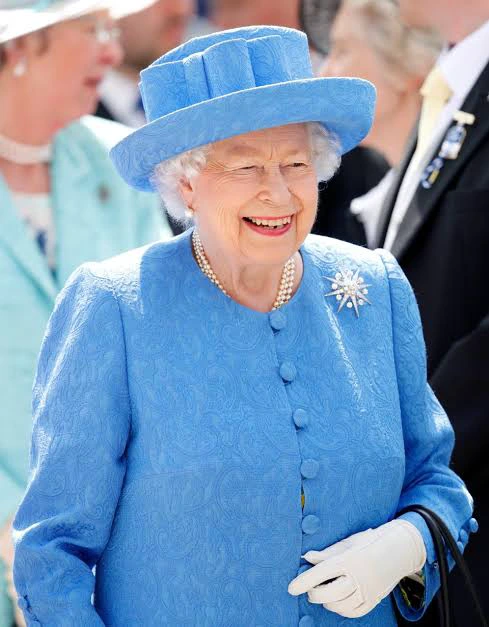 Buckingham Palace is a very huge building, so it is not hard to believe that an ATM Machine is installed in one of the rooms in the Palace because, we all know that Queen Elizabeth is a very wealthy woman and she can afford lots of ATM Machines.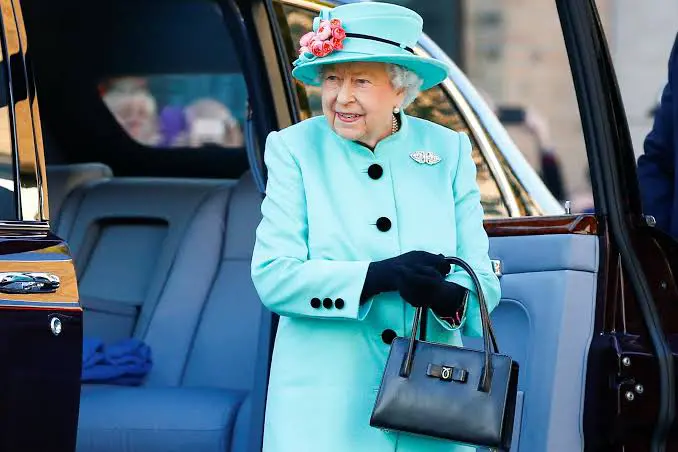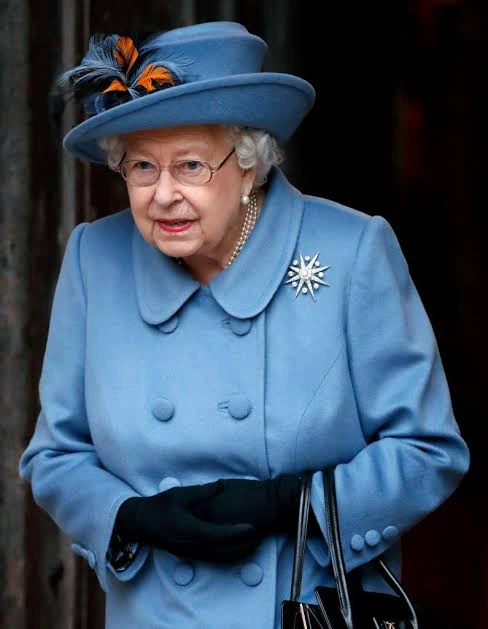 Article Credit