Whales are the biggest creatures that live in the water, these water creatures spend their entire lives in big rivers, oceans around the world, they belong to the family of Cetaceans mammals, which includes dolphins, and other mammals living in rivers and oceans (animals who give birth to their young ones).
Whales also breathe air, most times they are being referred to as fish, but they are not fish, there are about 75 species of whales and dolphins.
Most of these whales and dolphins are being caught by fishermen, who kill them for food, while most of them are found dead by the side of different rivers and oceans around the world, below are details and pictures of the world's biggest whales ever caught and found by humans.
The Blue whale
The Blue Whale, which belongs to the family of Baleen Whale Suborder Mysticeti, is one of the biggest animal and sea creature living in the world, a full grown Blue whale can weigh up 70,000-150,000 kg
Blue whales, which has the lifespan of 80-90 years are mostly found dead on riverbanks, and beside oceans, but most times they are being killed by humans, who kill them for food, Years back a blue whale was found dead ashore in California.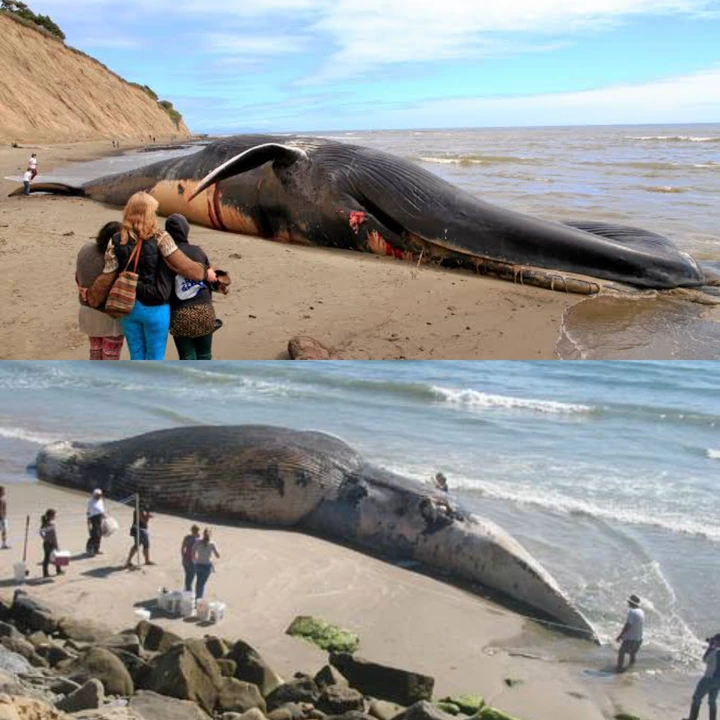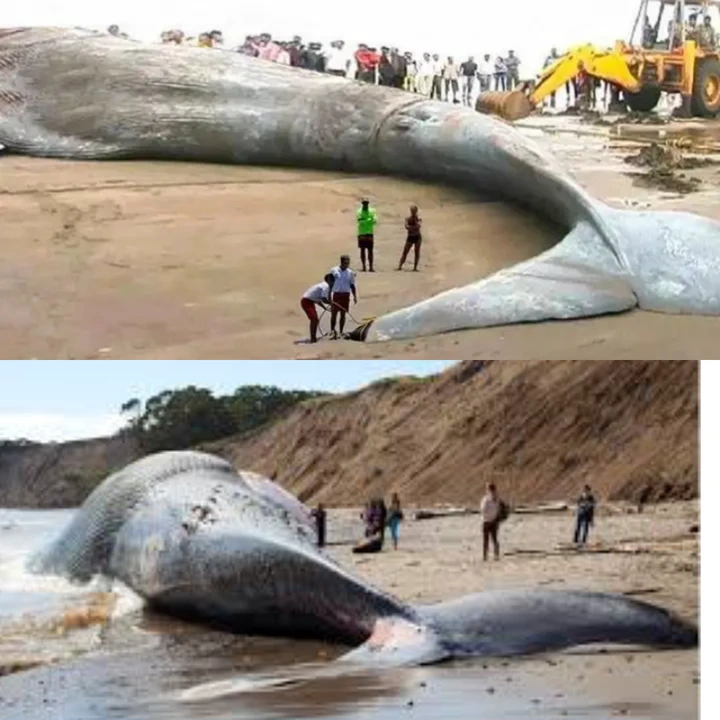 The Humpbacks
The humpback whale belongs to the family of baleen whale. Humpback whales are known for their distinctive body shape, a full grown humpback whale can weigh about 30,000 kg and it can live from 45-50 years.
The humpbacks whales are mostly being killed by fishermen, most times they are found dead near rivers and oceans.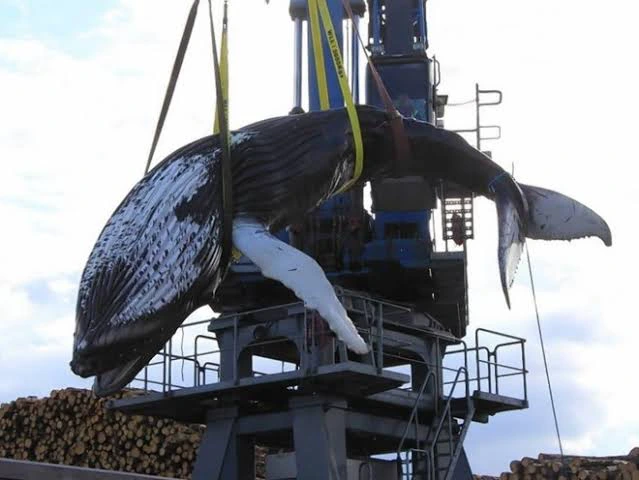 The Sperm Whale
The sperm whale widely known as the cachalot is the biggest toothed whale among the other toothed whales around the world, it's also the biggest sea creature predator. The Cachalot are mostly found lifeless ashore.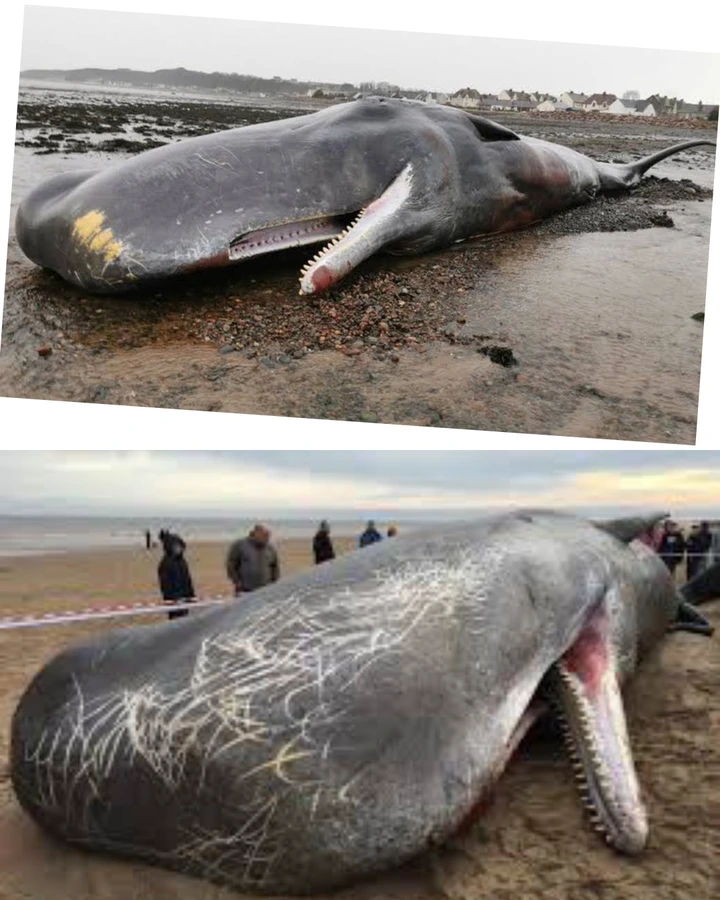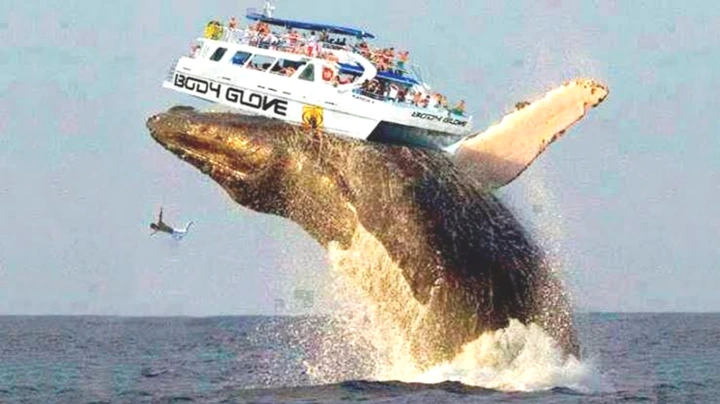 Content created and supplied by Richcity.com.Opera News is