Having children is a wonderful blessing, whether biologically or not. Adoption, on the other hand, has always prompted unwelcomed questions. Thankfully, the stigma has faded, and we can applaud celebrities for that. While the kindness of American celebrities has inspired many, Nigerian celebrities aren't far behind.
Many well-known Nigerians, ranging from musicians to actors and politicians, have contributed to bridge the gap and encourage people to adopt children. Below are some famous Nigerians who have adopted children and made their lives better.
1. Susan Peters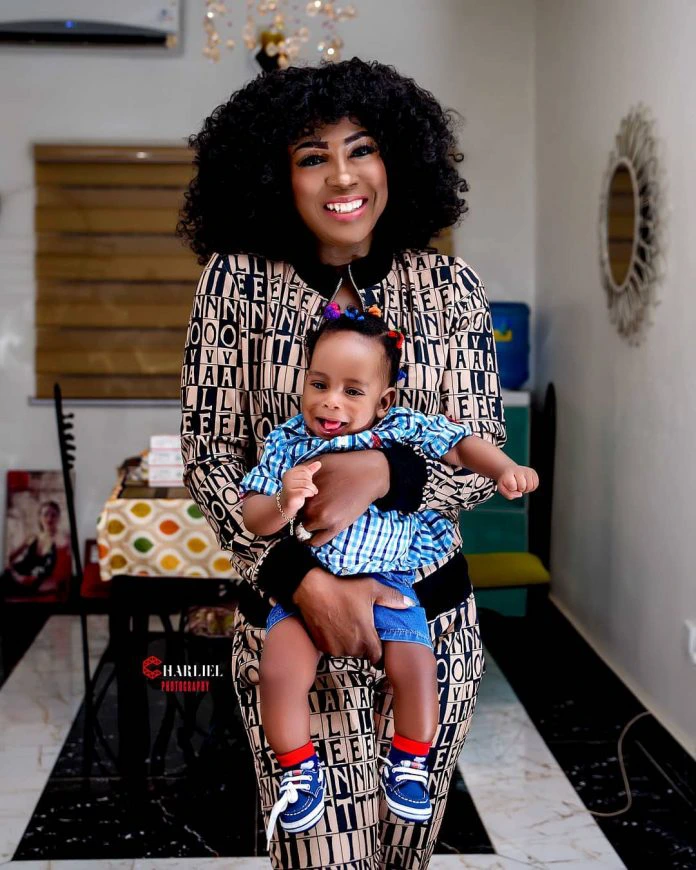 Susan Peters, a Nollywood actress, adopted a baby boy named 'Oche' after four years of marriage to her Dutch husband without a child. However, she is now divorced.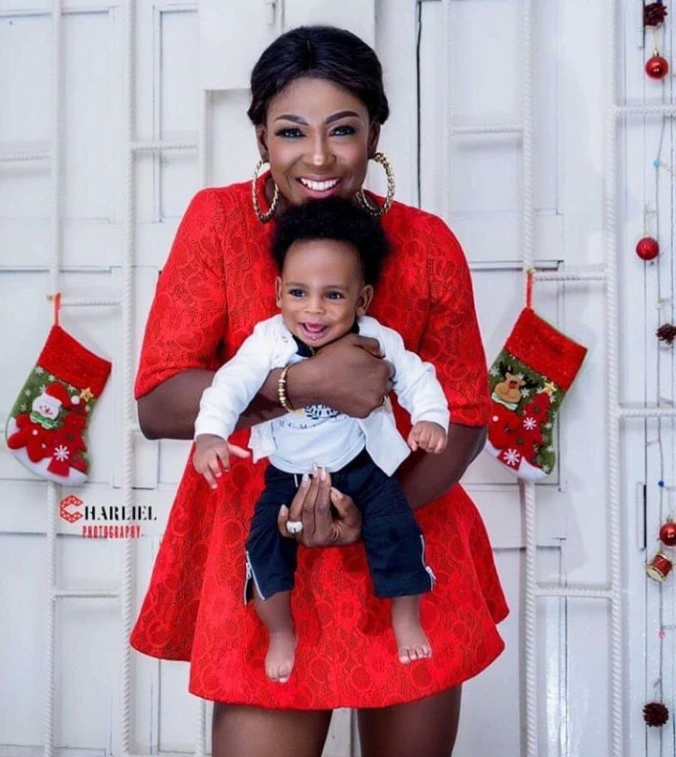 When you look at photos of Susan Peters and Oche, it's impossible to tell he's not her biological son. She looks after him as if he were her child, feeding him well and lavishing him with love and attention.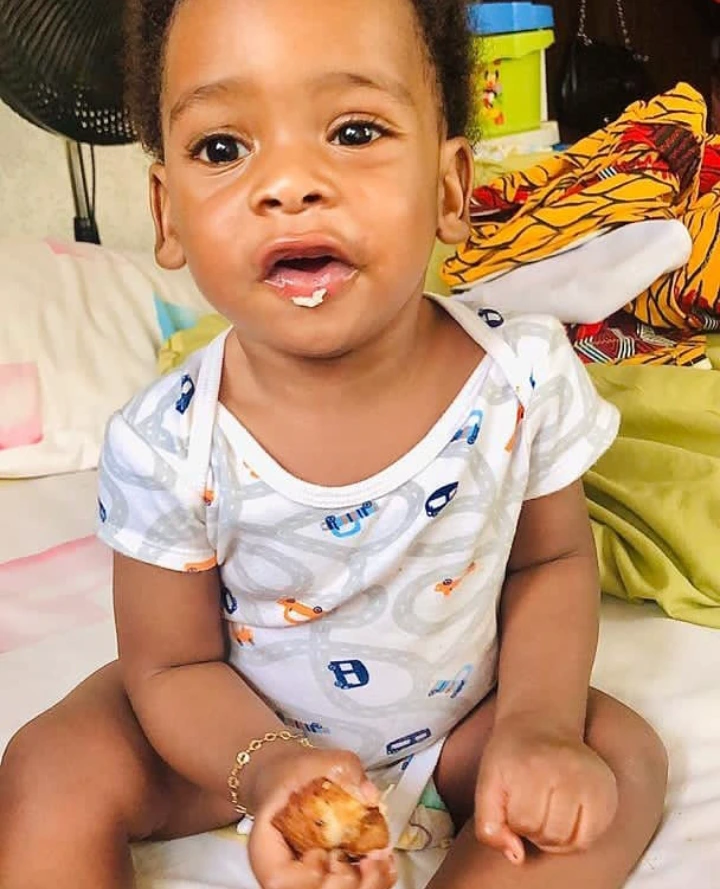 In August, Oche will become two years old.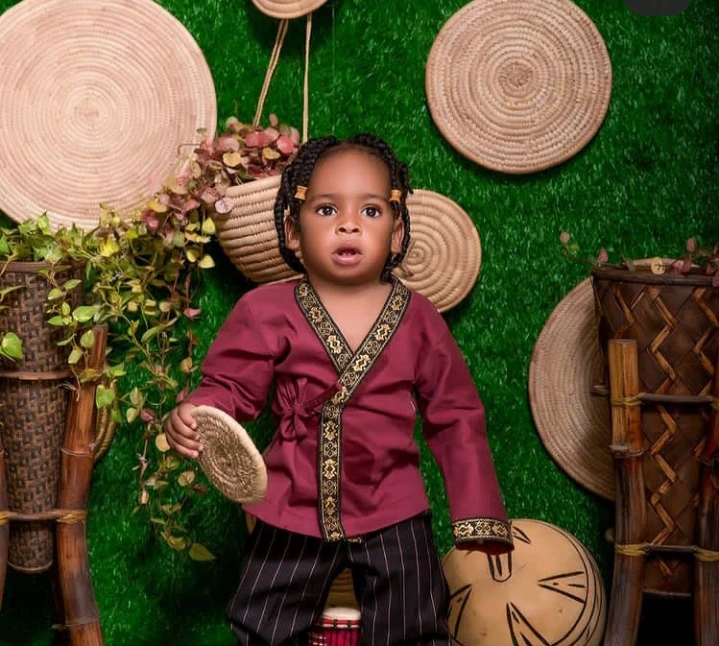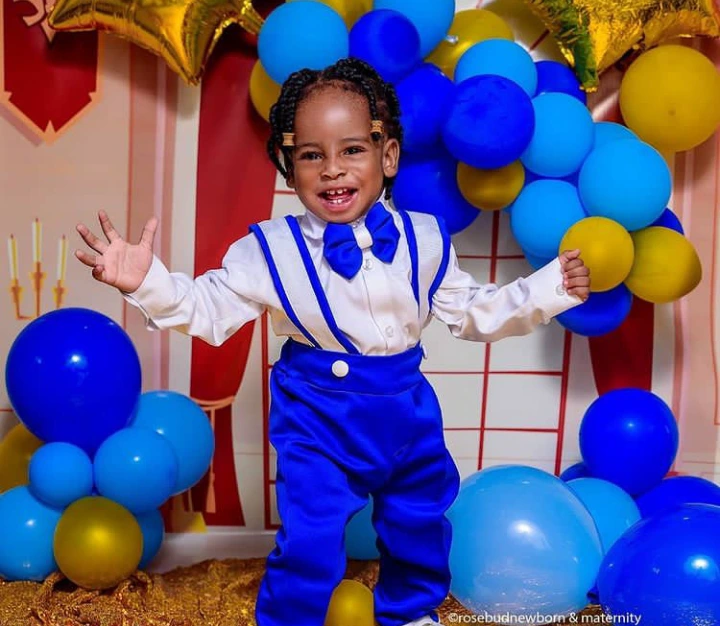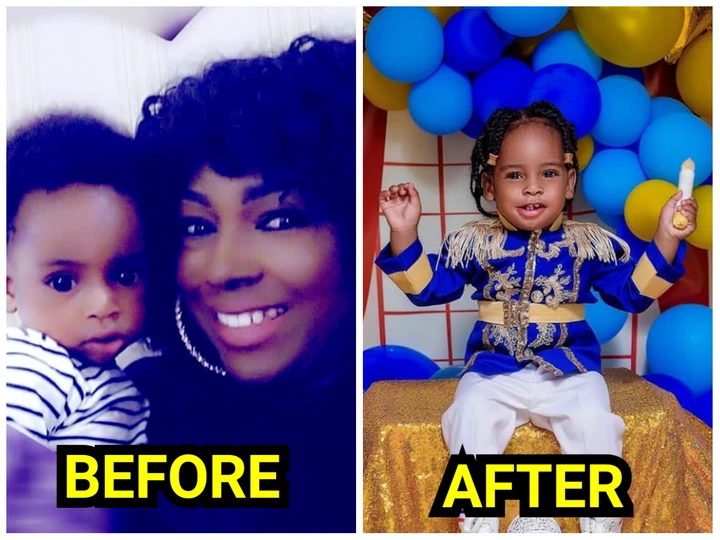 2. Williams Uchemba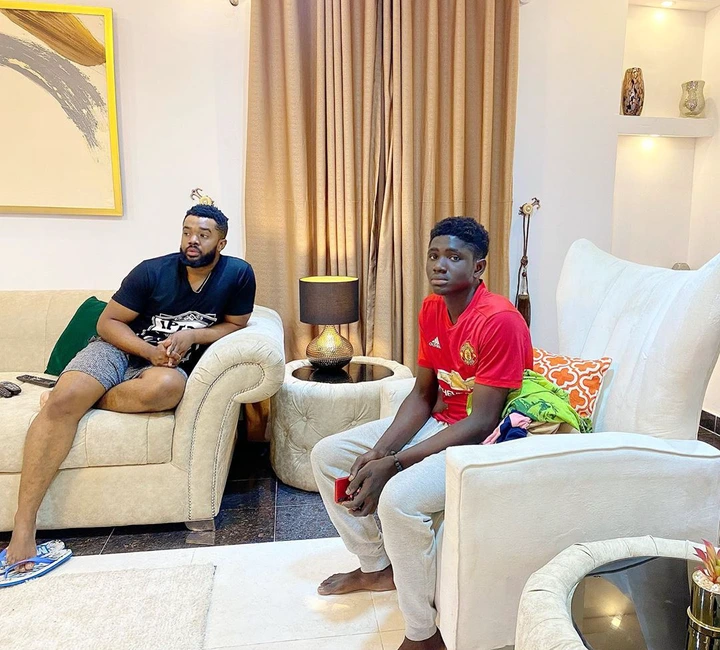 If you believe that only children from one's tribe should be adopted, or that children beyond the age of 16 should not be adopted, you need to change your mindset. We must learn to show love to everyone, regardless of age or tribe, as Nollywood actor Williams Uchemba did to a poor 18-year-old Yoruba boy named Demola.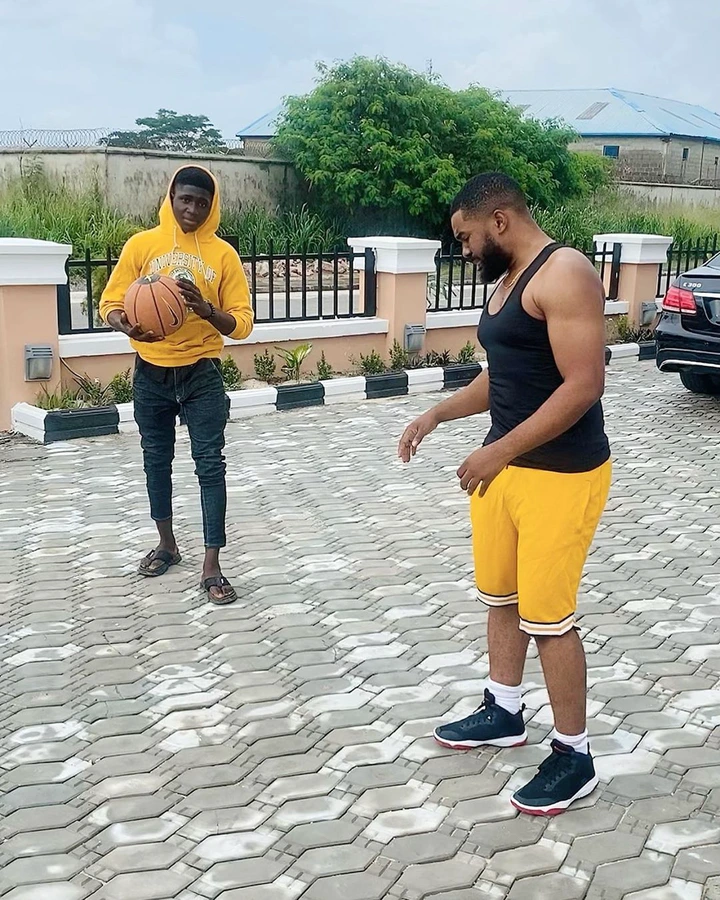 William Uchemba was impressed by Demola's intelligence, and he adopted him, forever changing his life. He is currently enrolled at a respectable school, eats well, and lives in a comfortable home.
3. Opeyemi Aiyeola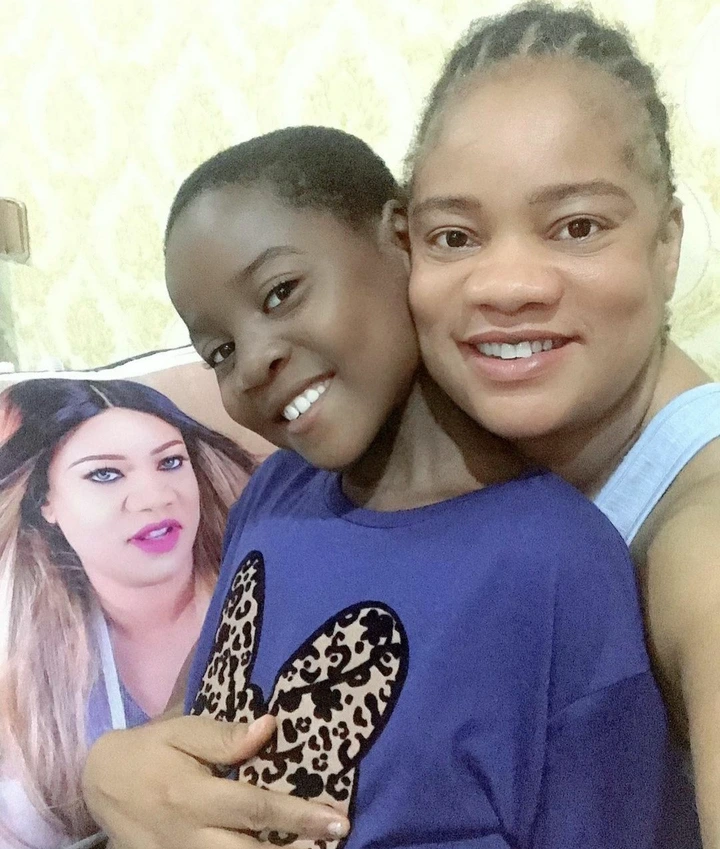 Opeyemi Aiyeola, a popular Yoruba actress, welcomed a daughter named Blessing into her family in January 2021, even though she and her husband already have two children, Samuel and David. Many people praised the actress for her decision to adopt blessing and prayed for her.
4. Flavor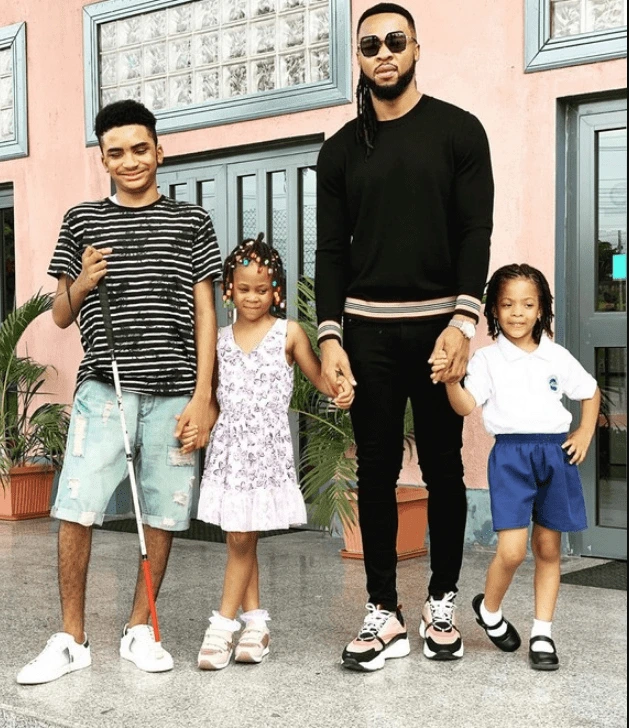 While many people will never adopt a physically challenged child, Flavor proved that love truly is blind when he adopted a poor Liberian boy named Semah.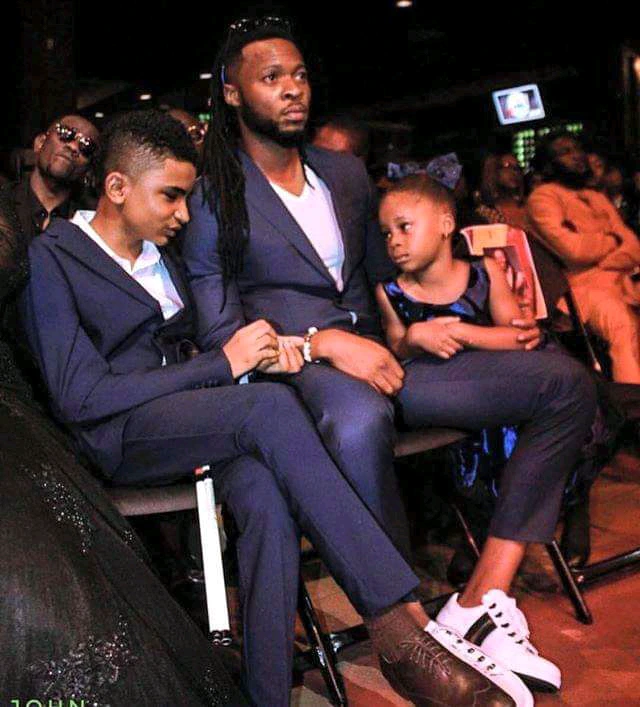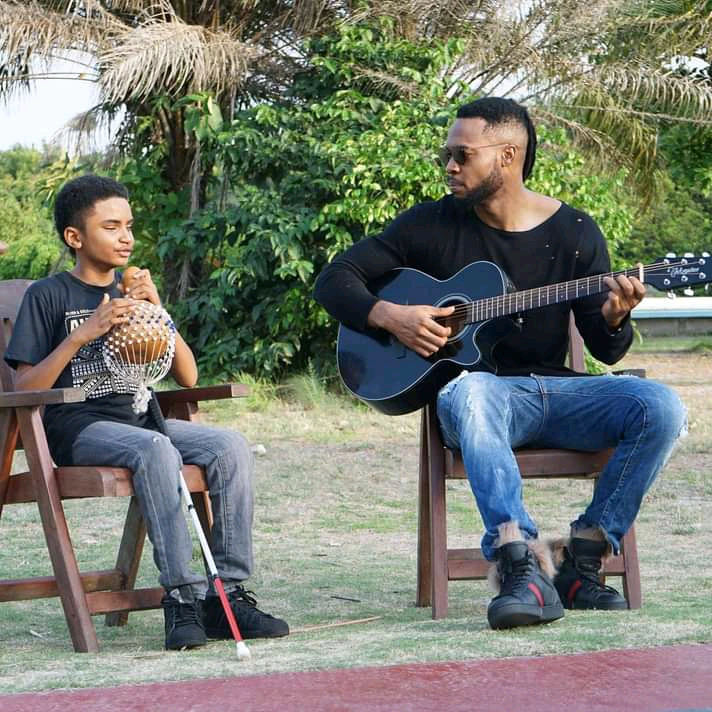 Flavor has never made Semah feel like a burden since the day he was adopted. As if he were his biological father, he looks after him well.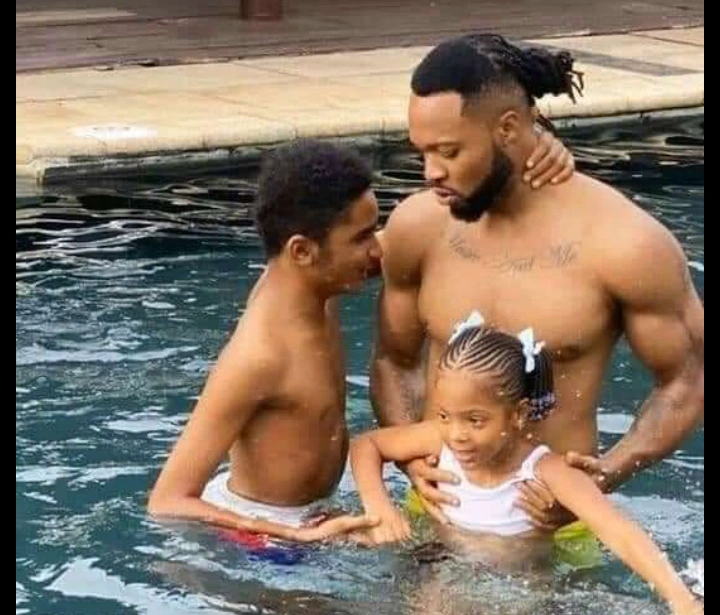 Flavour has truly changed Semah's life from rags to riches, and I believe he will receive his reward from God in Heaven.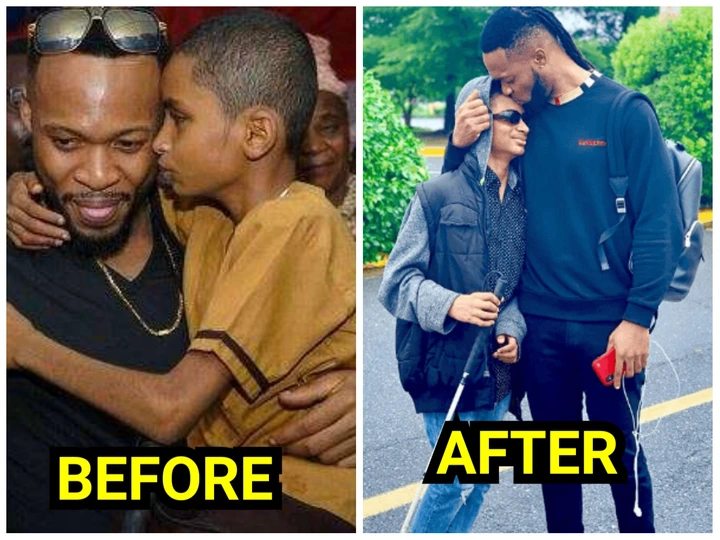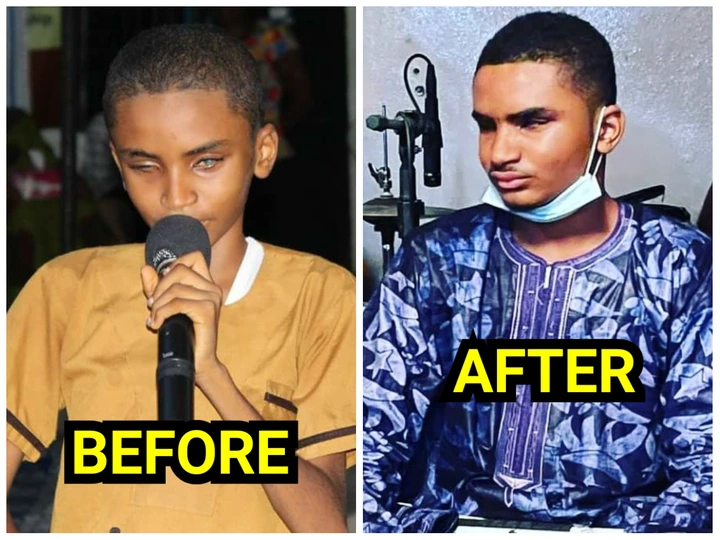 5. Governor Hope Uzondinma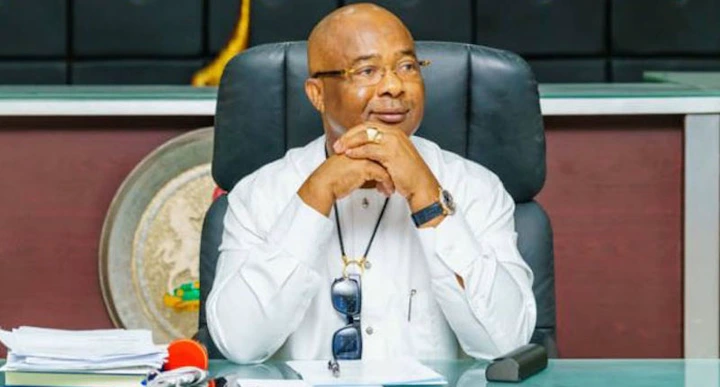 Imo State Governor, Hope Uzodinma, showed in June 2020 that politicians are not as cold-hearted as the public perceives them to be. The Governor adopted a poor 9-year-old boy, whose video of him singing Catholic hymns went viral on the internet.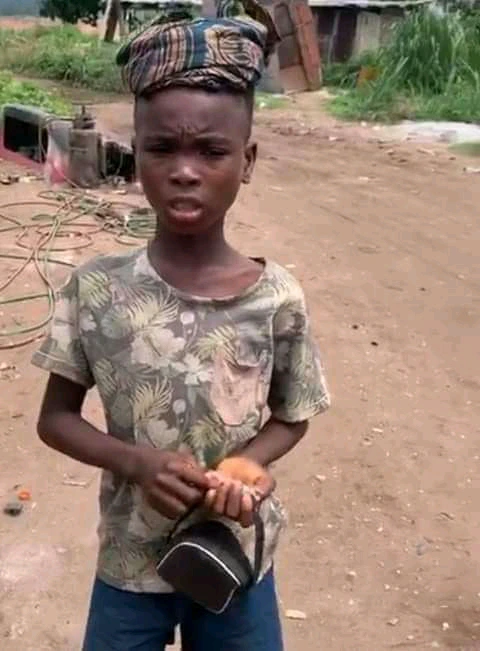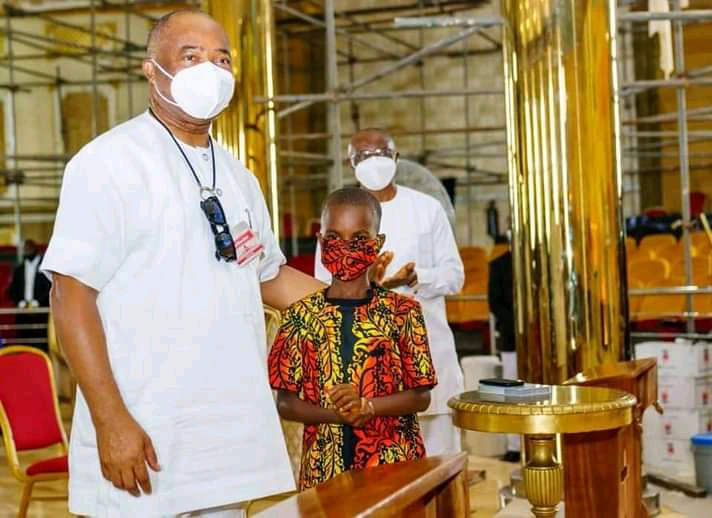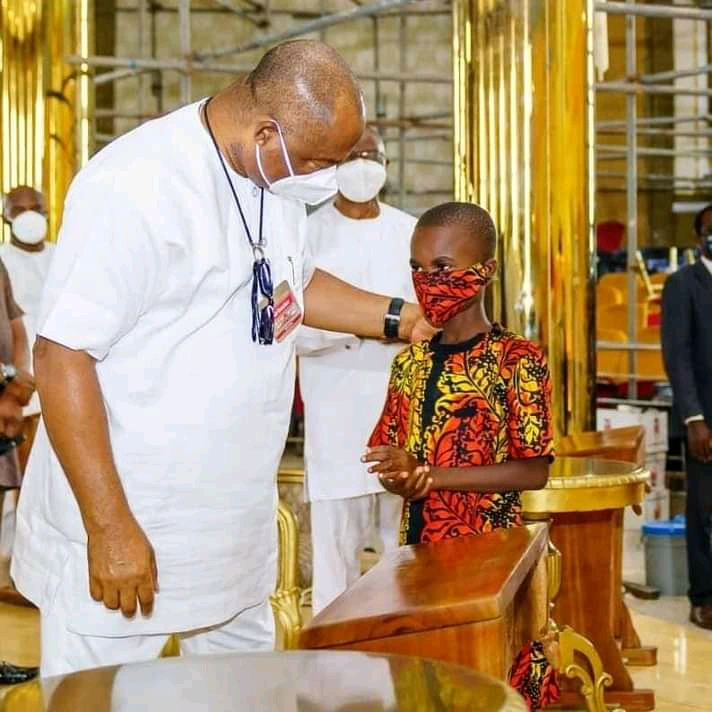 Little Joseph no longer sells coconut and pear. He now attends a good school and lives comfortably. His life has changed from one of poverty to one of wealth.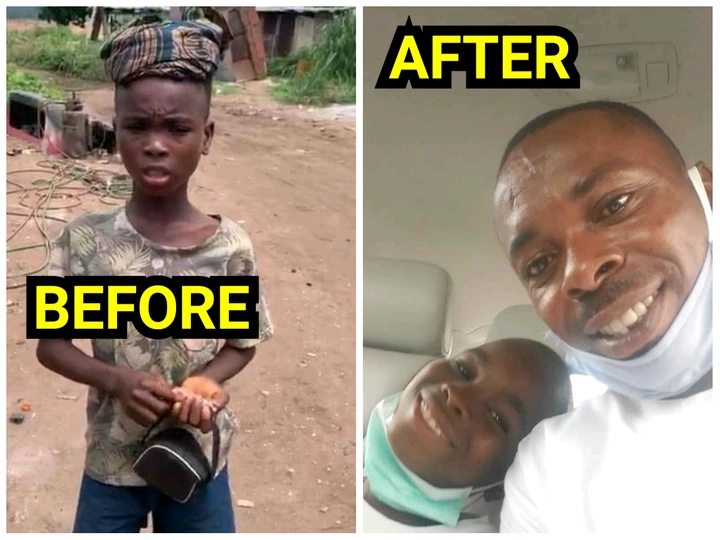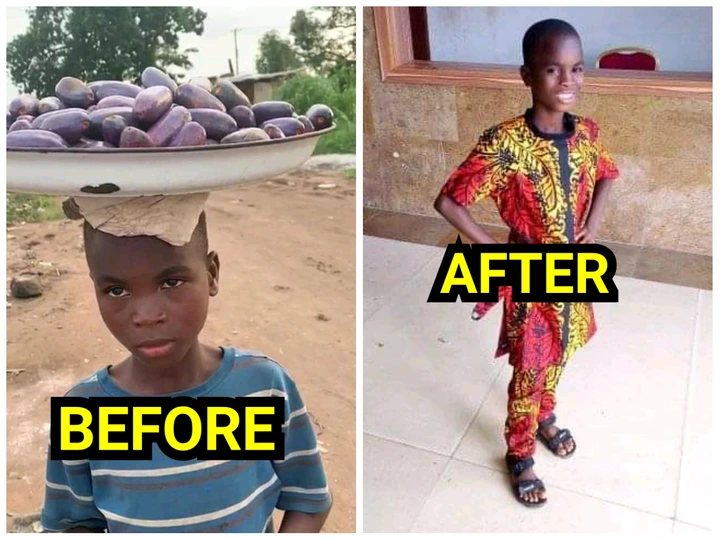 Dear readers, we must treat every child out there as if they were our own. We must promote love and be kind to one another. Tomorrow is pregnant, and no one knows what it is carrying.
Let's celebrate these celebrities, and don't forget to share and follow this account for more entertaining content.