The current insecurity situation of Nigeria has plunged the country into internal crisis. The level of tension in the country is on a record high. What started as a perception of marginalization of the Southern part of Nigeria has transcended to oppression of the people of the South.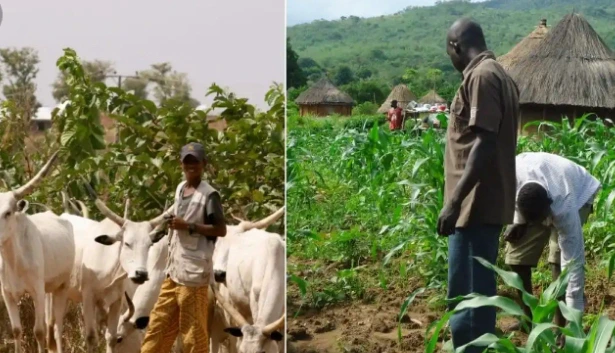 The Southern region and the Middle Belt began to record uncountable cases of herders-farmers clashes. The Fulani herdsmen who engage in nomadic system of cattle rearing were accused of destroying farms and attacking farmers in their host communities.
Having lost trust in Nigeria security forces to protect the lives and property of the citizens, some regions particularly Southwest resorted to formation of regional security outfit in order to curb the incessant attacks.
However, the problem of banditry continued to trouble the Southern part of Nigeria who believe that foreign Fulanis are on a mission to conquer the region. This prompted the 17 Southern Governors to meet in Asaba, Delta State where they agreed to ban open grazing in the region.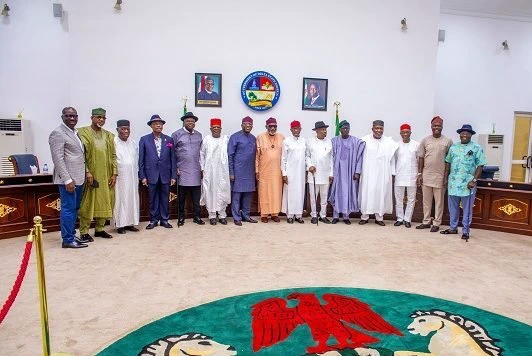 Southern Governors meet to ban open grazing in the south
The South-South Leader of Pan Niger Delta Forum (PANDEF), Chief Edwin Clark has come out to support the action of the Southern Governors towards containing insecurity in the region. He therefore reiterated that President Muhammadu Buhari does not have the authority to enforce open grazing in the Southern part of the country.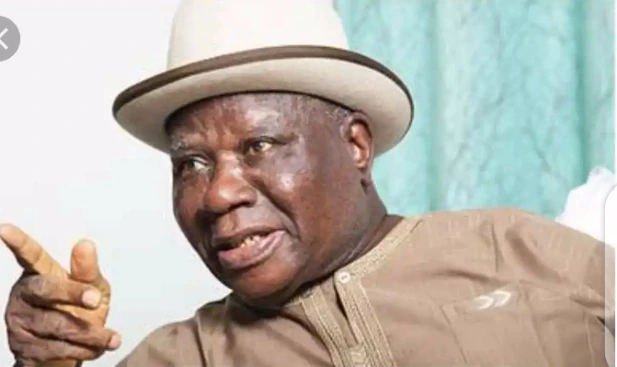 Edwin Clark
"The President [Muhammadu Buhari] has no power or authority to impose open grazing on state governments. Therefore, any law banning open grazing by state governments isn't only legal and binding but is unchallengeable and binding on any person or group of persons, including the President of the Federal Republic of Nigeria," Clark said to Channels TV.
The Elder Statesman went ahead to denounce the current uproar being raised by some Fulani people in the country. He stated that in Nigeria, citizens should be treated equally irrespective of their ethnic background. He stated that the barbaric action of the Fulanis is intolerable.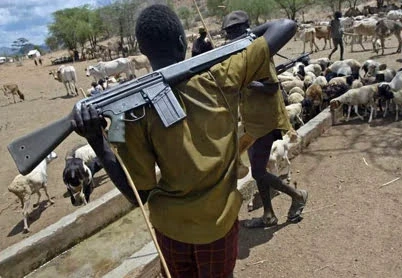 "We'll no longer tolerate hate and divisive statements targeted at deriding and insulting others, from these Fulanis who believe Nigeria is exclusively theirs and other Nigerians are their subjects and not their fellow citizens," Clark added