DjVincey1h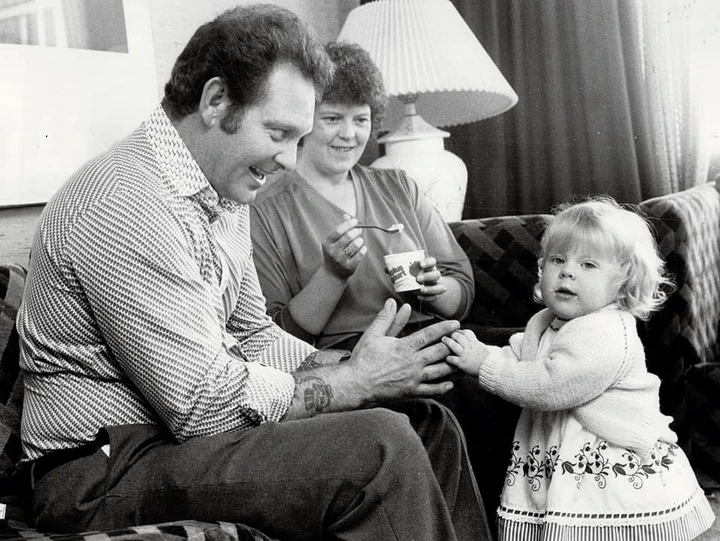 Before 1978 there was no case of a child being brought up via In Vitro Fertilization (IVF) technology commonly referred to as "Tes Tube Babies". However, currently, there are over five million successful cases of children produced with the technology.
Louise Brown, full name Louise Joy Brown, is a British lady who was the first human to be conceived by IVF. She was born on July 25, 1978, in Lancashire, England (IVF).
This is after repeated efforts to impregnate her mother failed.
British medical researcher Robert Edwards, and British gynecologist Patrick Steptoe tried fertilizing her mothers' eggs in a Petri dish before implanting a two-and-a-half-day-old embryo.
Louise Brown, dubbed a "test-tube baby" by the media, was the focus of constant media attention not just throughout her pregnancy and after her successful birth, but also for many years afterward.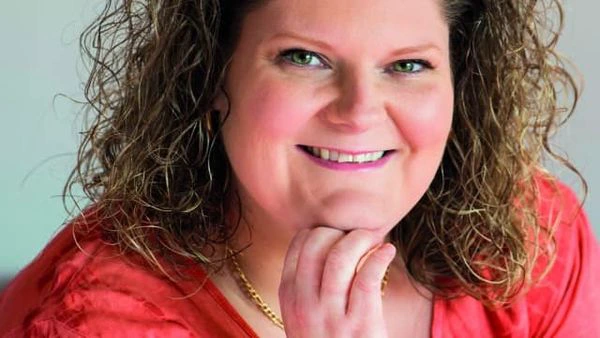 Louise was married to Wesley Mullinder in 2004 and is currently 42 years old living a very normal life.
She currently stays in Bristol with her two sons working with a freight company.