1. Ikechukwu Prince Amadi
Ikechukwu Prince Amadi, born November 26, 1979, is an American voice actor of Igbo descent.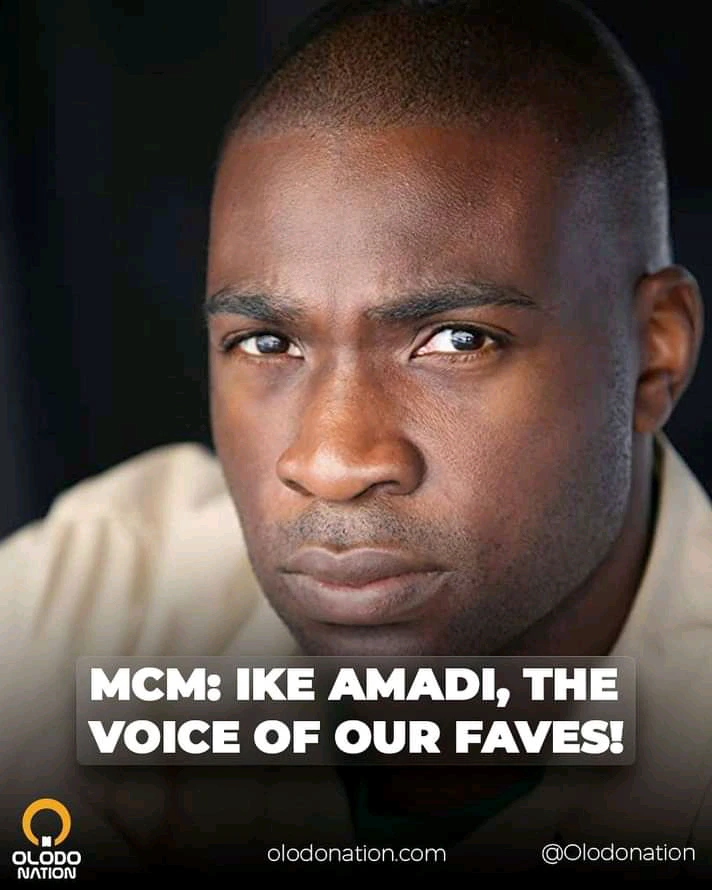 He is known for voicing the titular character in the Hollywood movies such as Knack, Infinite Crisis, and Injustice 2, Mass Effect 3, and Mortal Kombat II.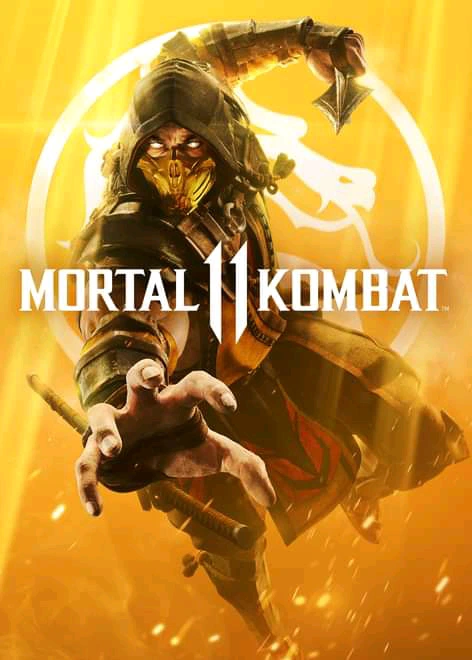 2. Nnаmdі Аѕоmughа
Nnаmdі Аѕоmughа He is an American film actor, producer and former football Player.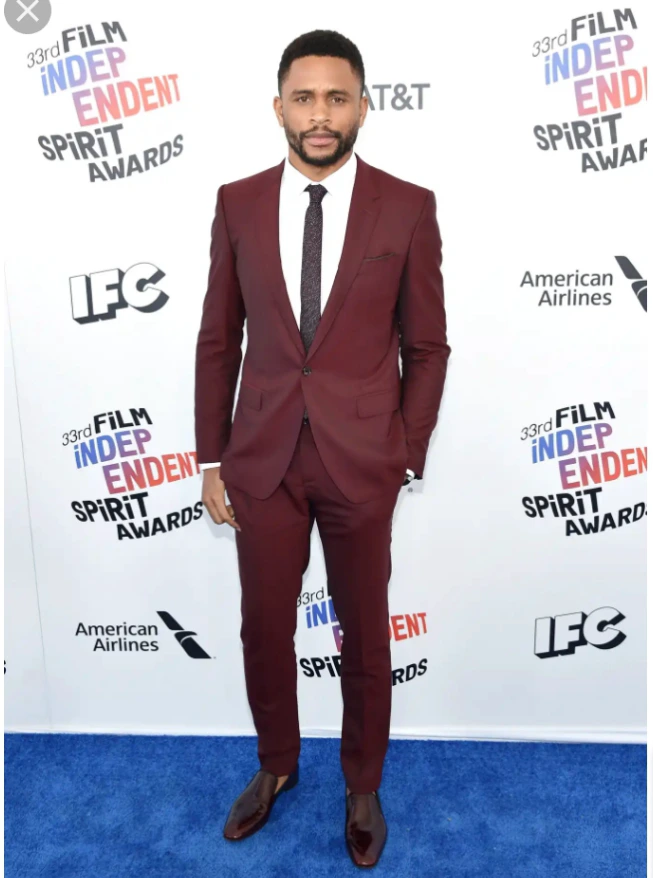 Whіlе studying at thе Unіvеrѕіtу оf Саlіfоrnіа, Веrkеlеу, United States, hе was involved in соllеgе fооtbаll and was drаftеd іn thе fіrѕt rоund оf thе 2003 Оаklаnd Rаіdеrѕ.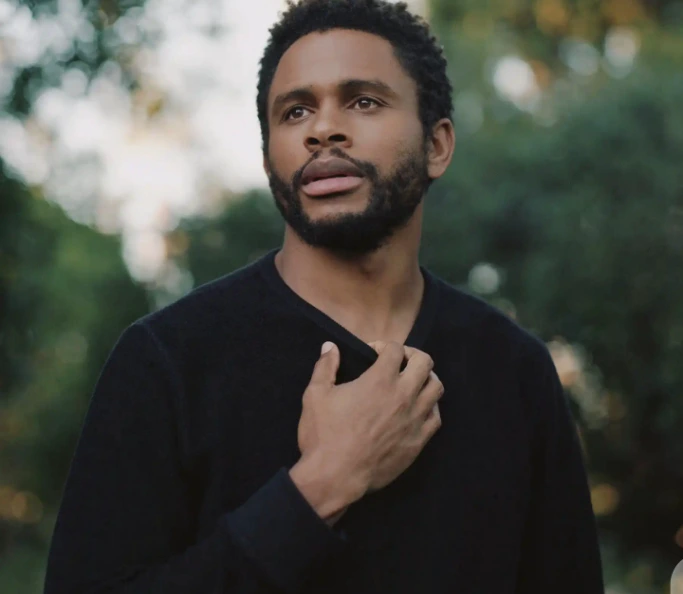 Nnаmdі wаѕ bоrn on July 6, 1981 іn Lоs Angeles, United States, but his раrеntѕ are originally from the Іgbо tribe of Nigeria.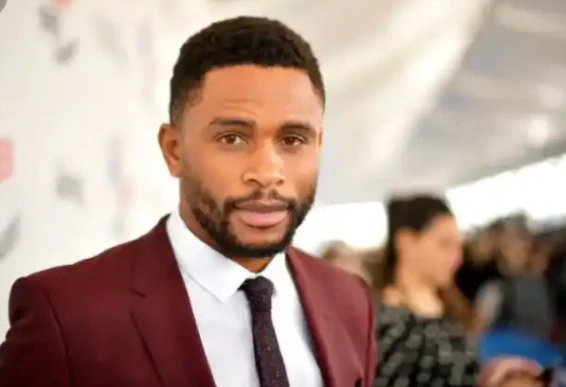 Nnamdi began his professional football career with the Oakland Raiders after being selected in the first round of the 2003 draft of the National Football League. Asomugha emerged as one of the League's best defensive backs, earning him starting positions in the 2008, 2009, and 2010 Pro Bowls. During the 2011 off-season, Asomugha was considered the top free agent on the market, and was featured on the cover of 'Sports Illustrated' after signing with the Philadelphia Eagles. On December 27, 2013, he signed a one-day contract with the Oakland Raiders and retired after 11 seasons in the National Football League. Prior to joining the National Football League, Asomugha was a standout free safety at the University of California, Berkeley, from which he graduated with a degree in corporate finance.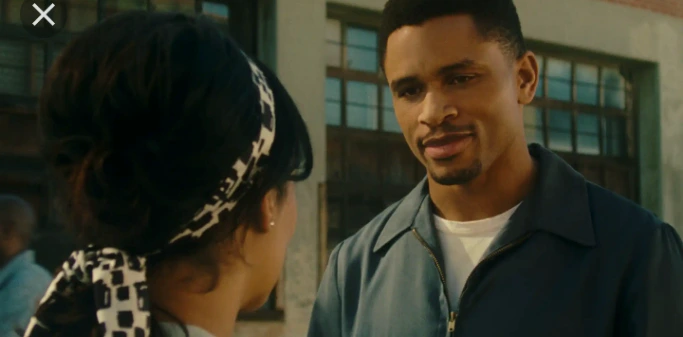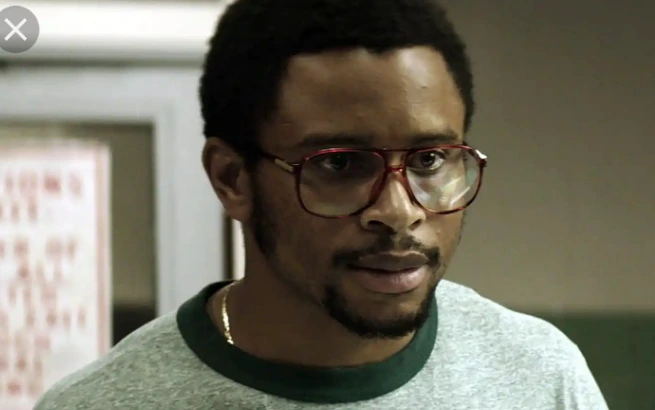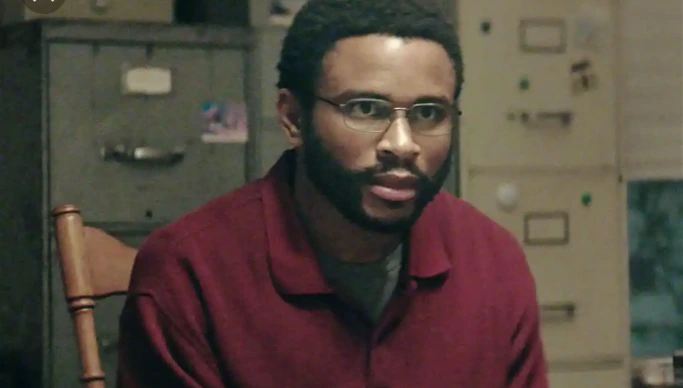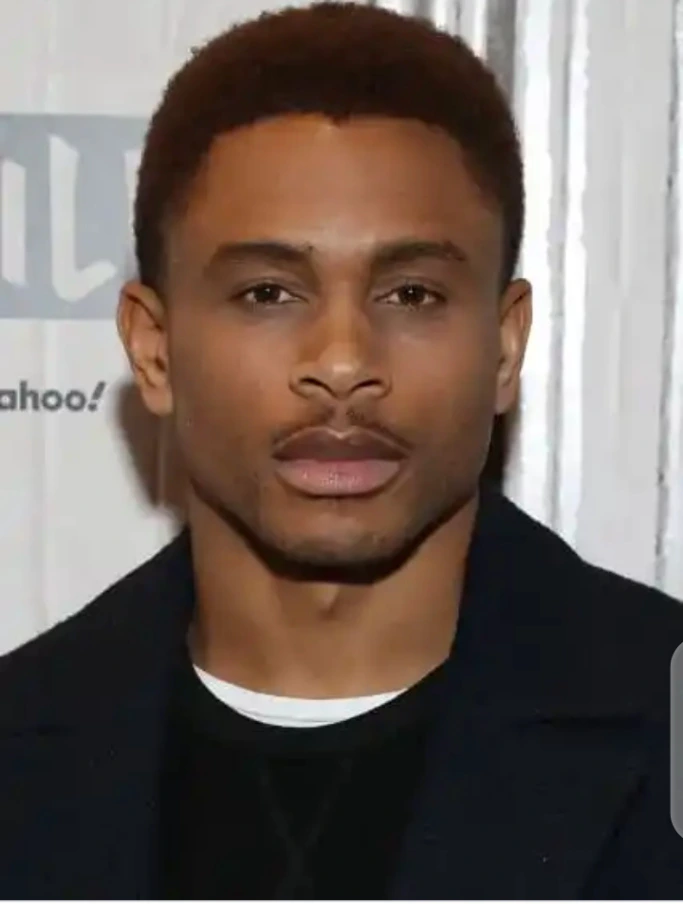 Asomugha made his professional acting debut in 2008 on the CW Network sitcom, The Game (2006). In 2009, he played the role of Ken Shaw in the season premiere of Friday Night Lights (2006). In 2010, he appeared on the TNT drama Leverage (2008). In the fall of 2012, Nnamdi appeared in his first feature-length film, Fire with Fire (2012), alongside Bruce Willis, Josh Duhamel, and Rosario Dawson. He wrote, produced and starred in his first short film, Double Negative (2013).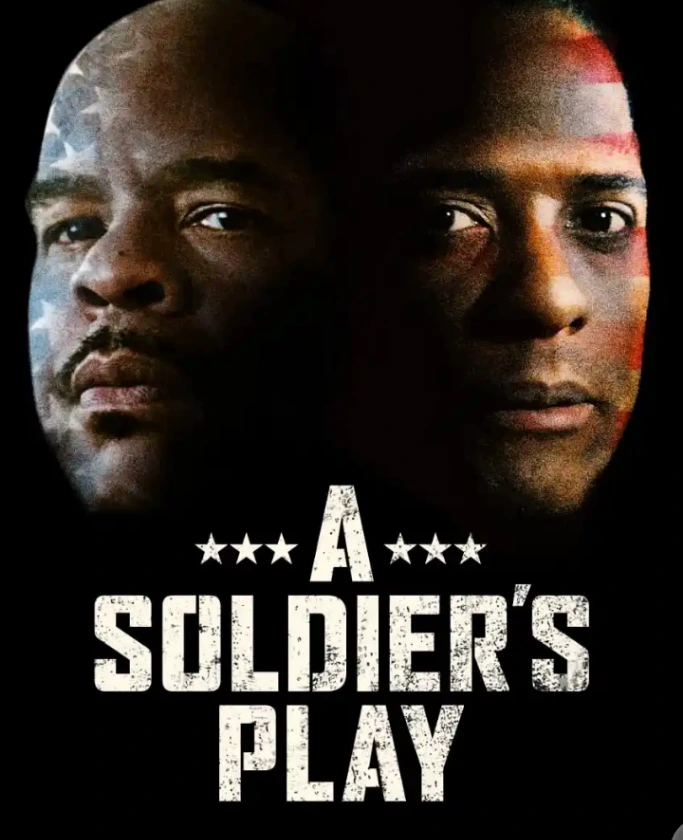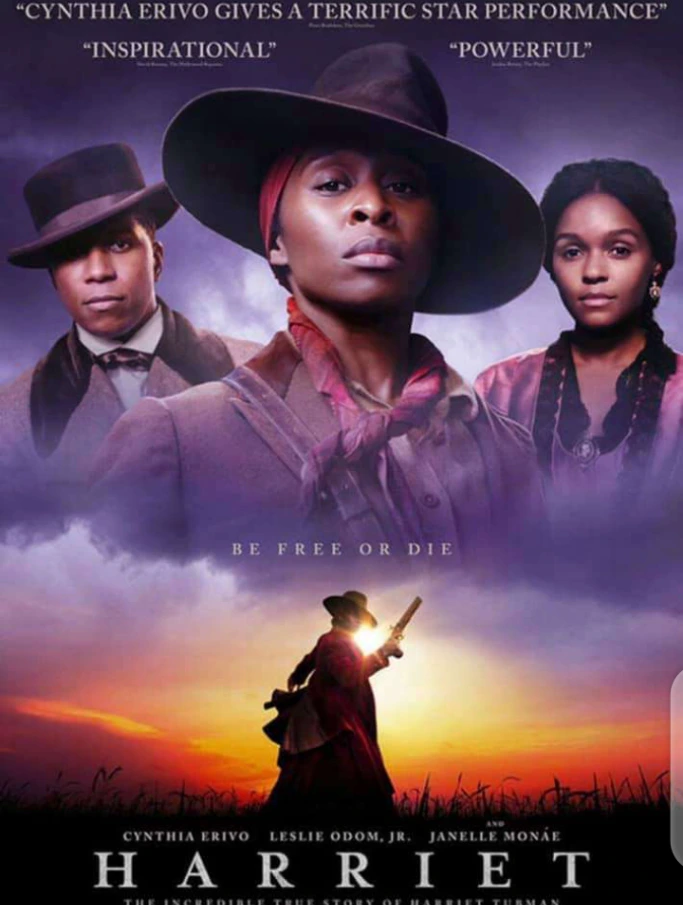 3. Nkechi Okoro Carroll
Nkechi Okoro Carroll is an American producer, actress, and writer.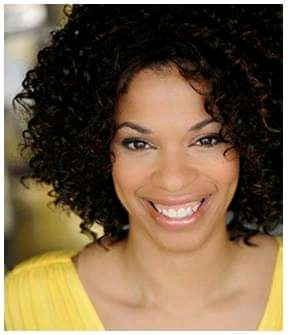 She was born and raised in the United States with her family and friends.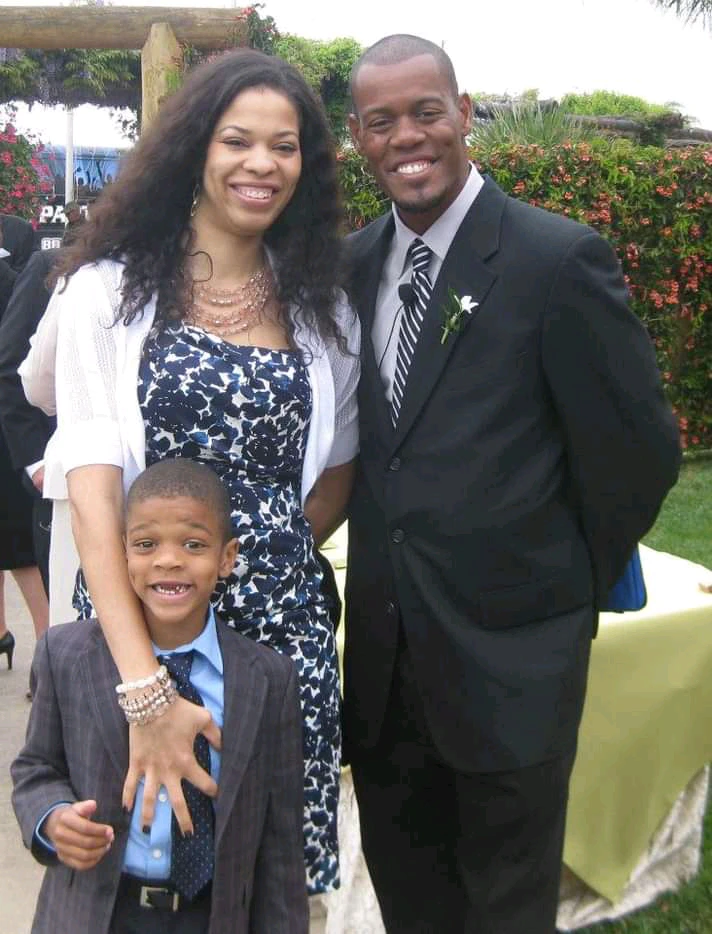 Carroll was born in New York, but lived in many places while growing up, including Nigeria, Côte d'Ivoire, the United States, and the United Kingdom. Her parents are from the Igbo tribe of Nigeria and came to the United States for college but decided to stay. Her dad was a lawyer, and when Carroll was four years old, her family moved to Nigeria for her father's job. When she was eight, Carroll's parents split, and she moved with her mom to Côte d'Ivoire. When she was living in Africa, she watched a lot of television, which shaped her view of the US. From the time she was young, she wanted to be a writer. Carroll was later sent to boarding school in Oxford, England and began performing at the Oxford Youth Theater.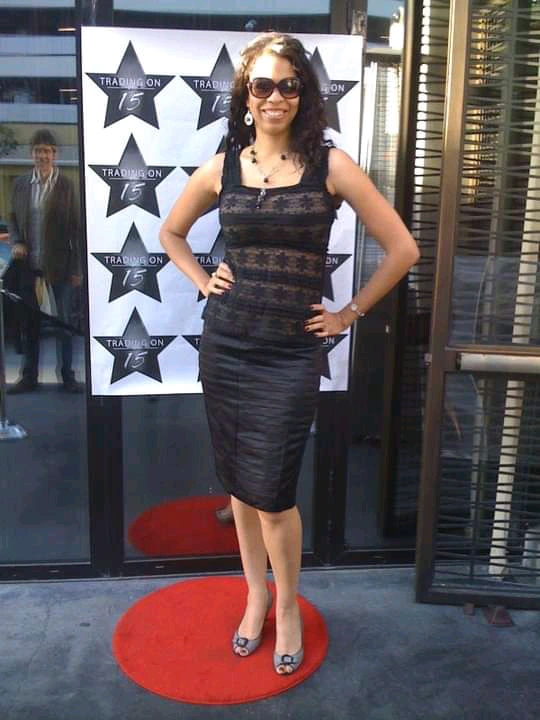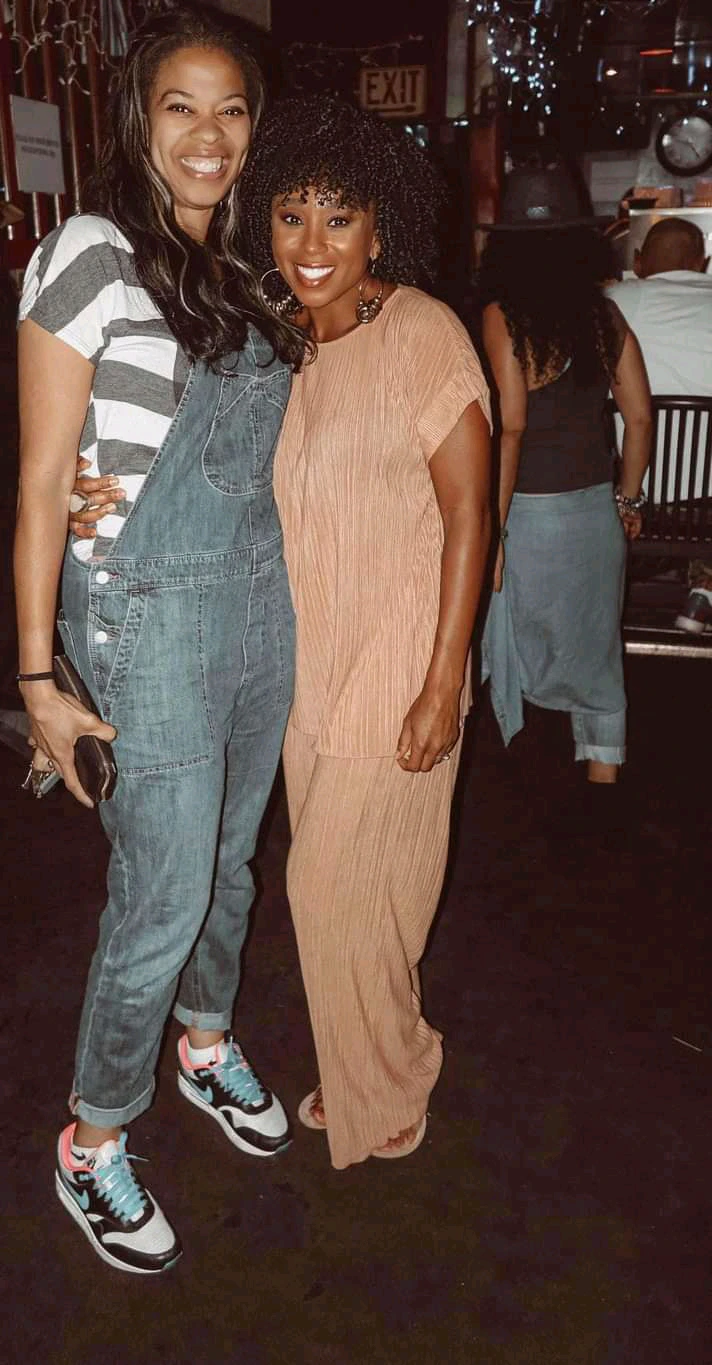 Nkechi Okoro Carroll always wanted to grow her career in the American film industry since her childhood.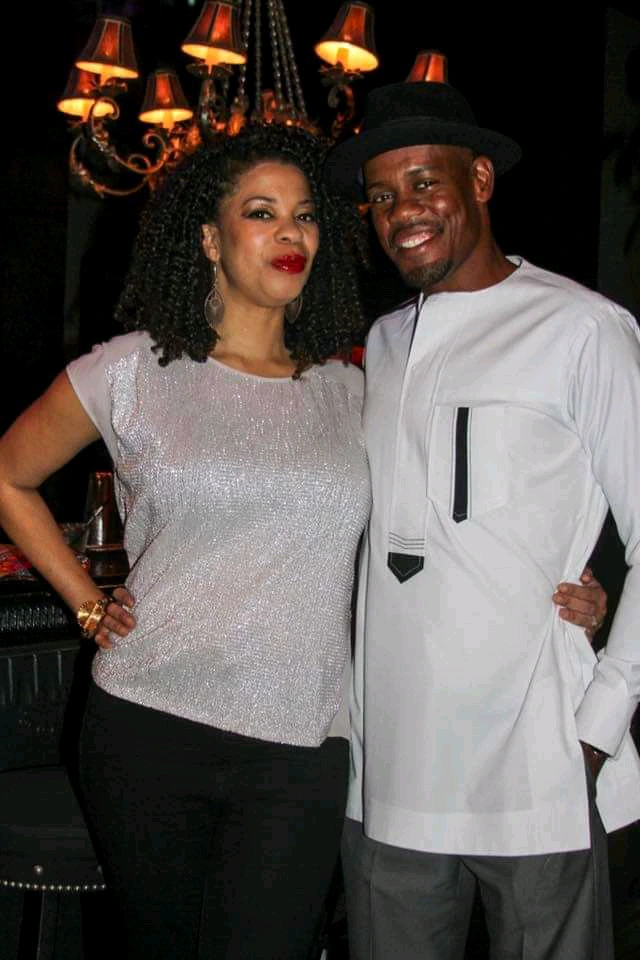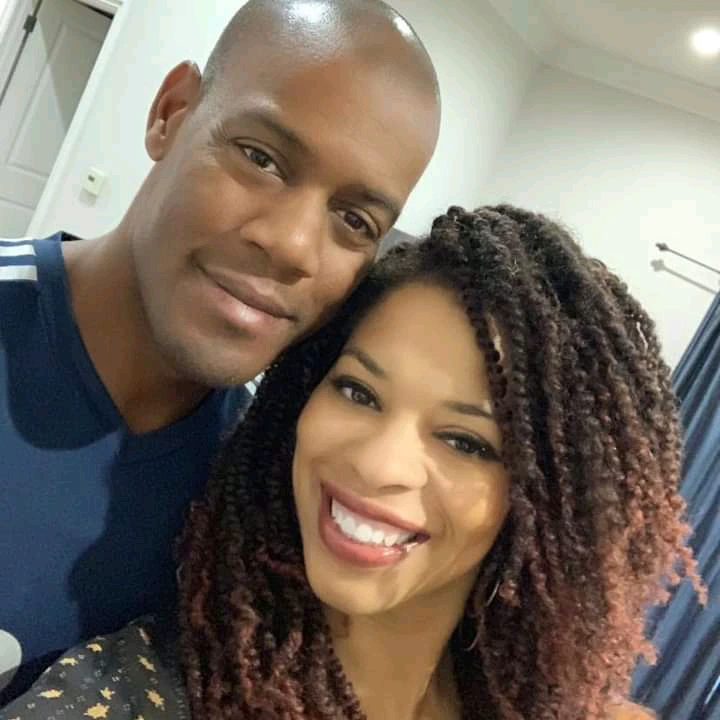 She learned acting from various acting schools and institutes in the United States.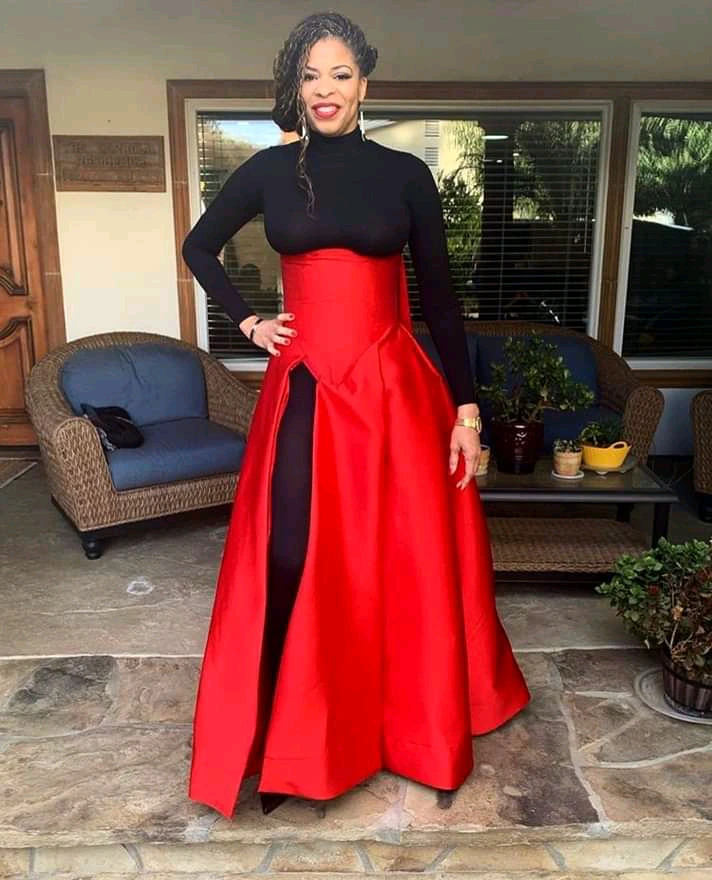 She has worked in many television series like The Resident, All American, Bones and The Finder.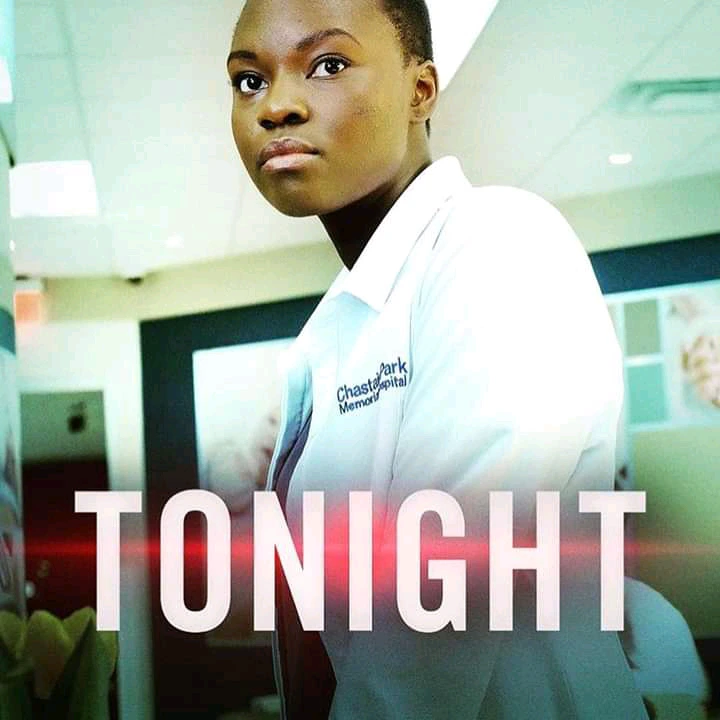 4. Charles Venn
Charles Venn Okechukwu is a British-American actor.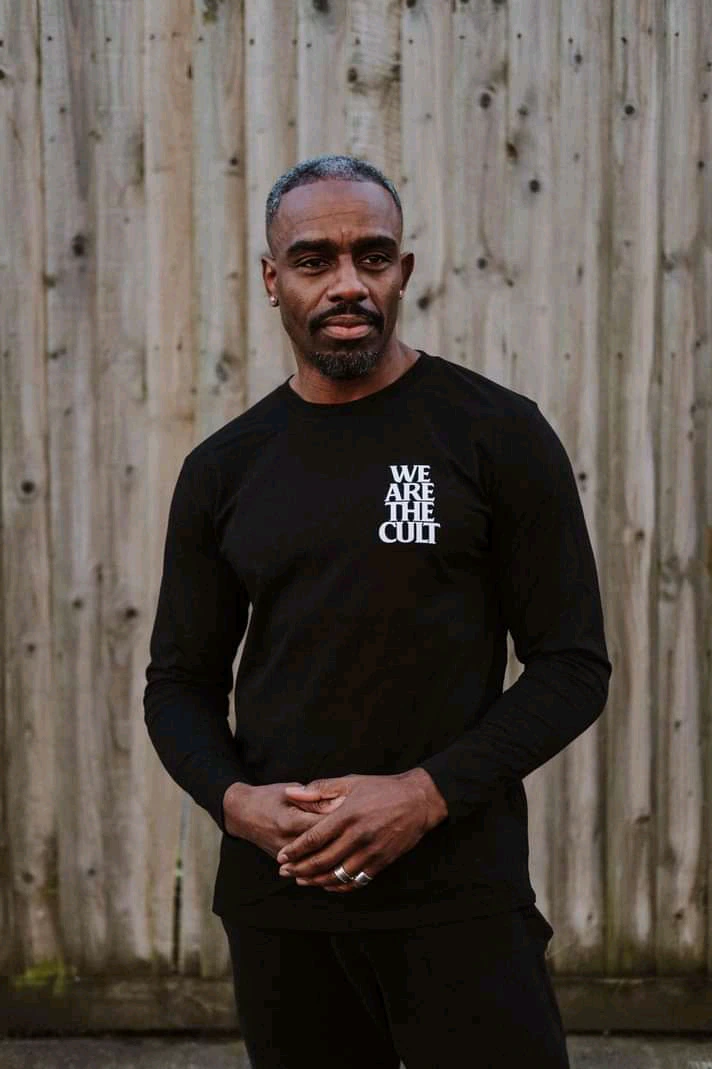 Born in Queens Park, London, to Nigerian parents of Igbo descent, he grew up on the tough Mozart estate, which was at the time a notorious inner-London sink estate. As a boy his passion was for athletics. He attended West London College, studying performing arts.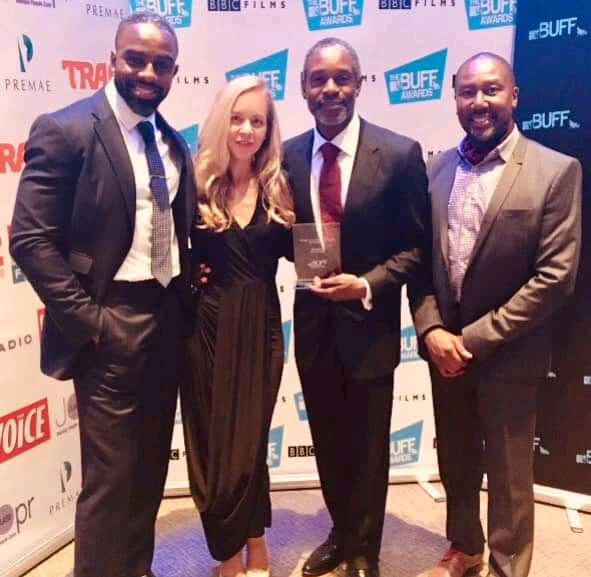 Charles' big break came in 2003 as Curtis Alexander in the footballing drama Dream Team, and he later moved to another football drama in 2006, appearing as Tremaine Gidigbi in the final season of Footballers Wives.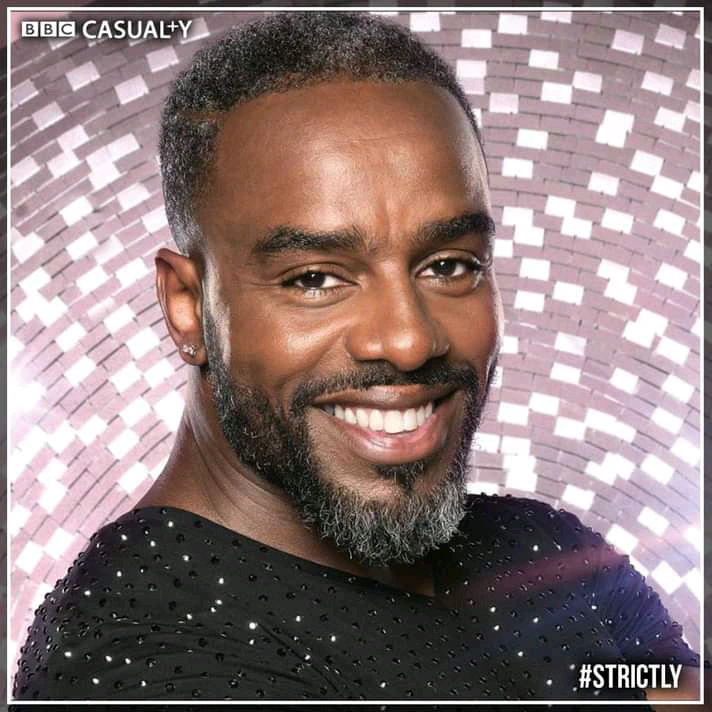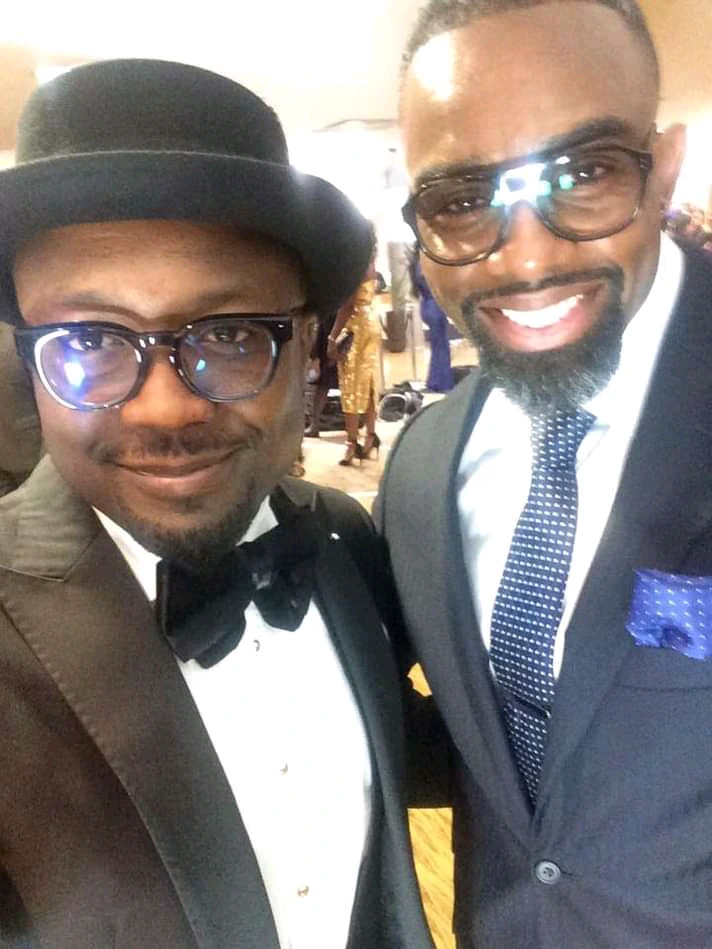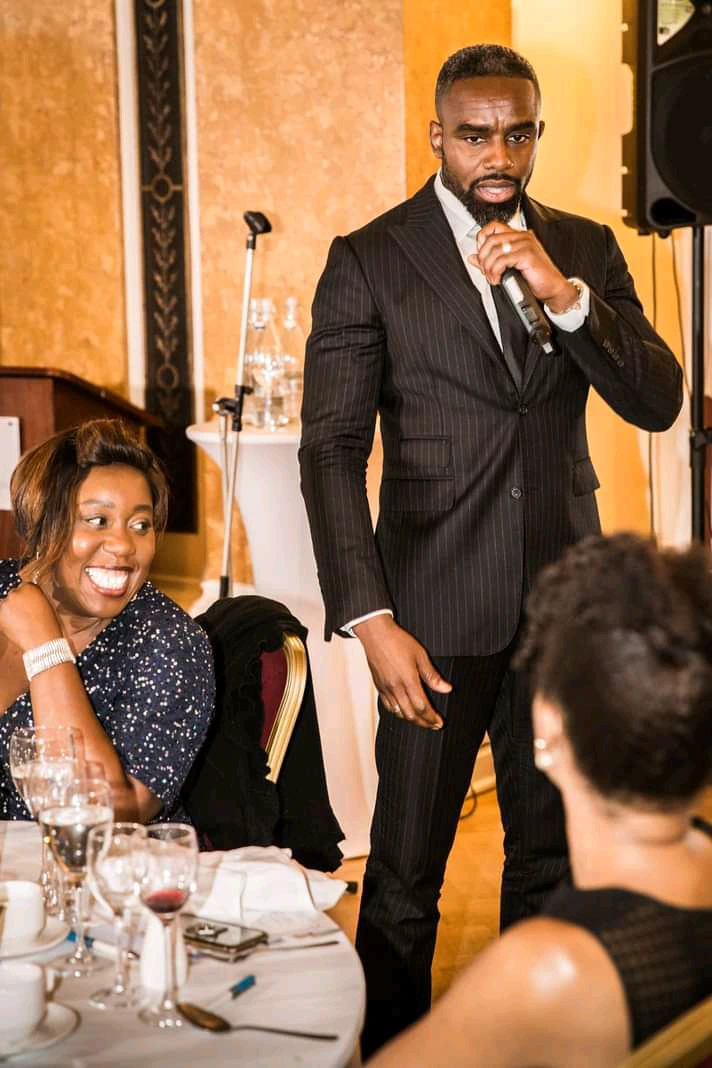 After small roles in the Hollywood movies including The Dark Knight and The Bourne Ultimatum, he joined the cast of EastEnders as Ray Dixon in late 2011.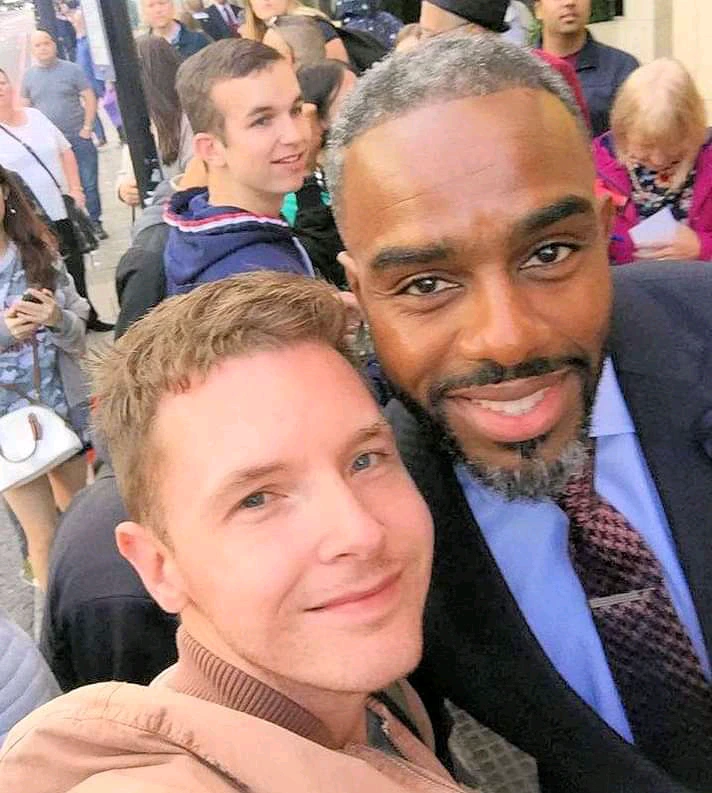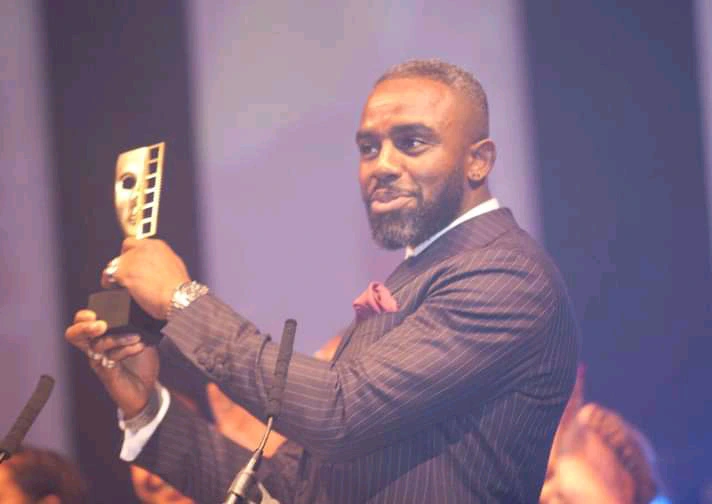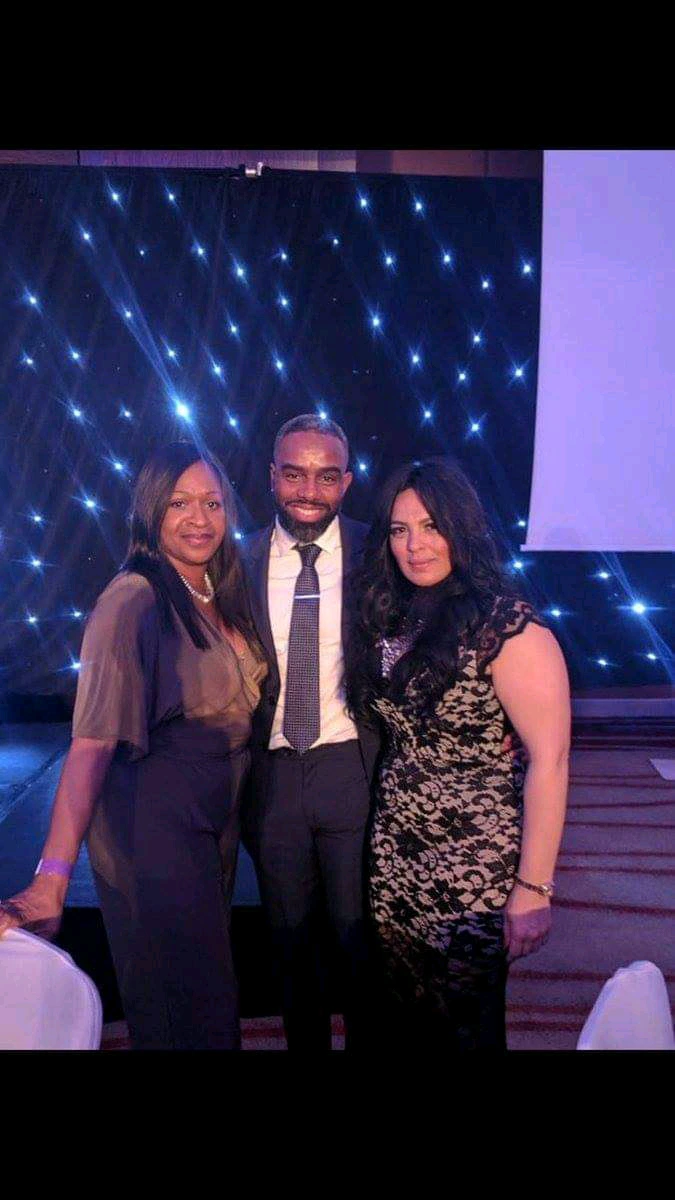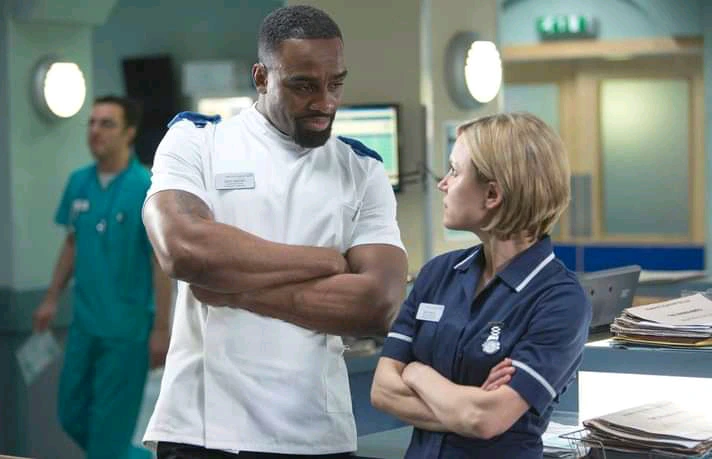 He left the show in May 2013, and two years later he made his debut on the medical drama Casualty as new nurse Jacob Masters. He has since become a series regular on the show.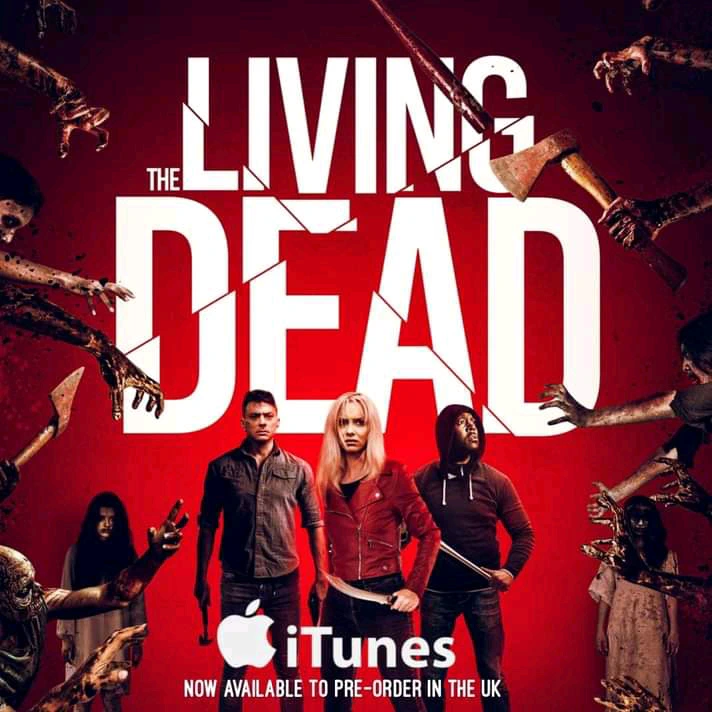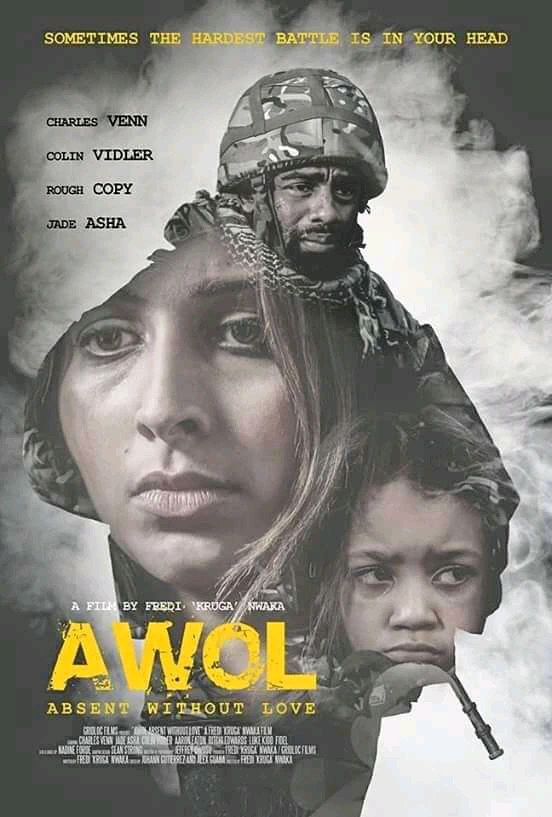 5. Michael Evans Behling
Michael Evans Behling is a famous American actor and model best known for his role as Jordan Baker in The American drama series, All American.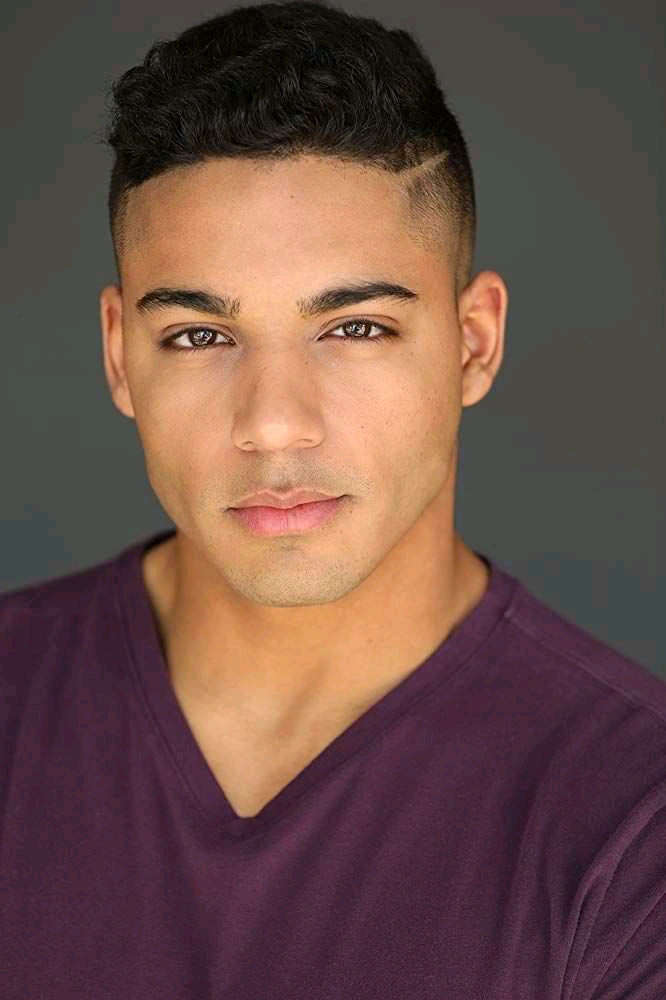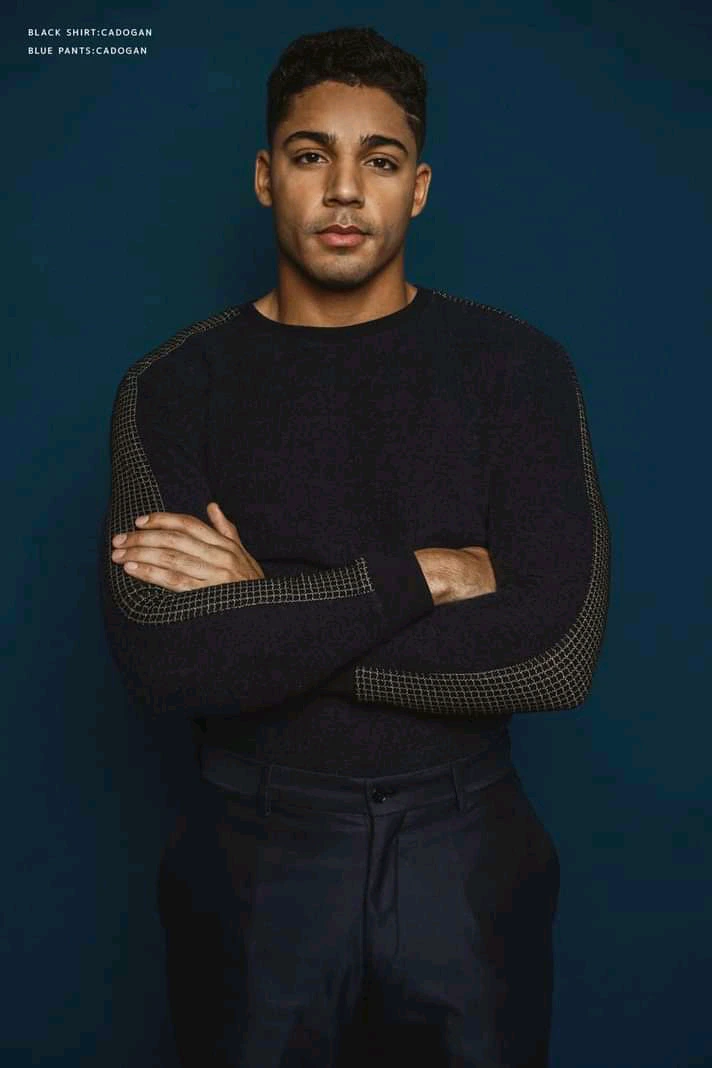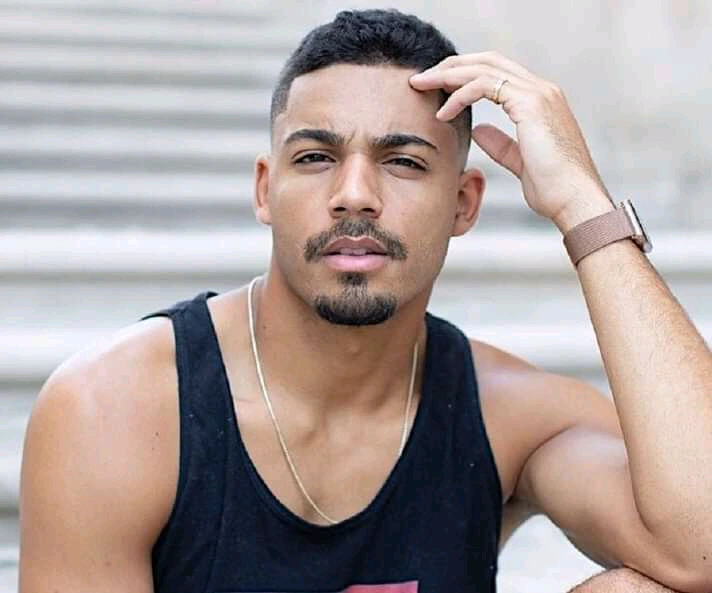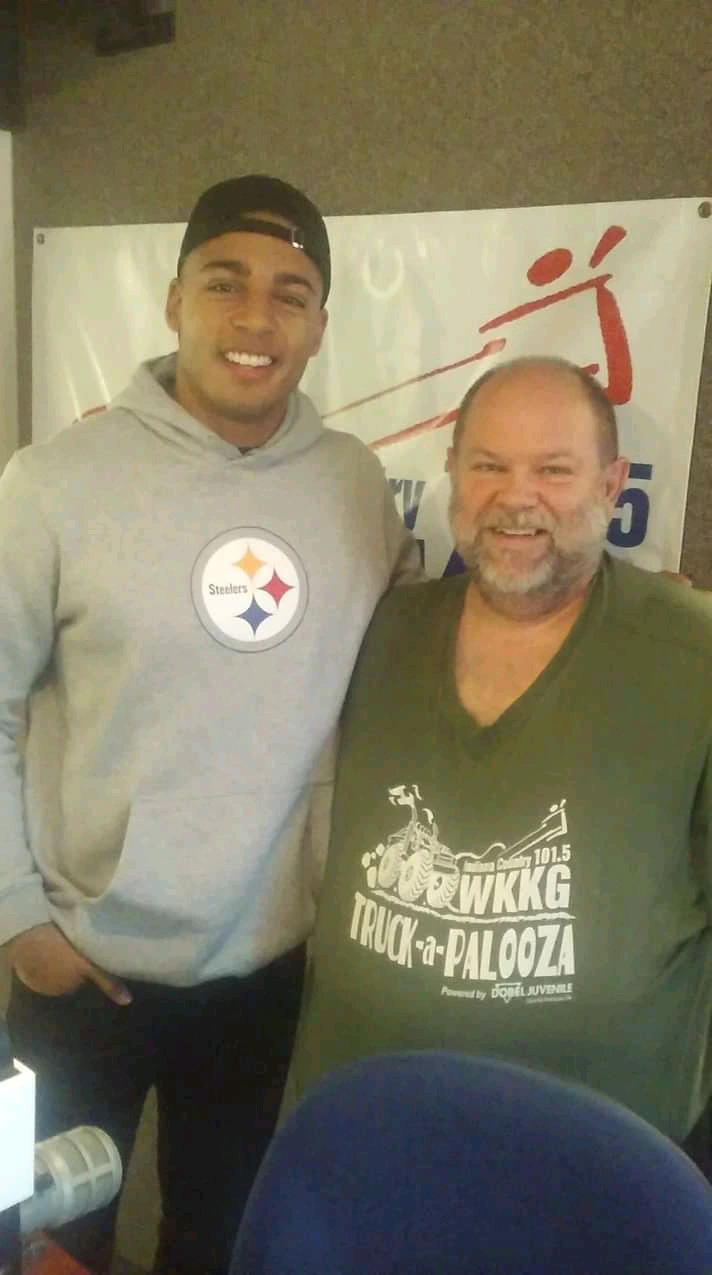 Aside from being an actor, Michael Evans advocates animal rights and creates awareness about mental health.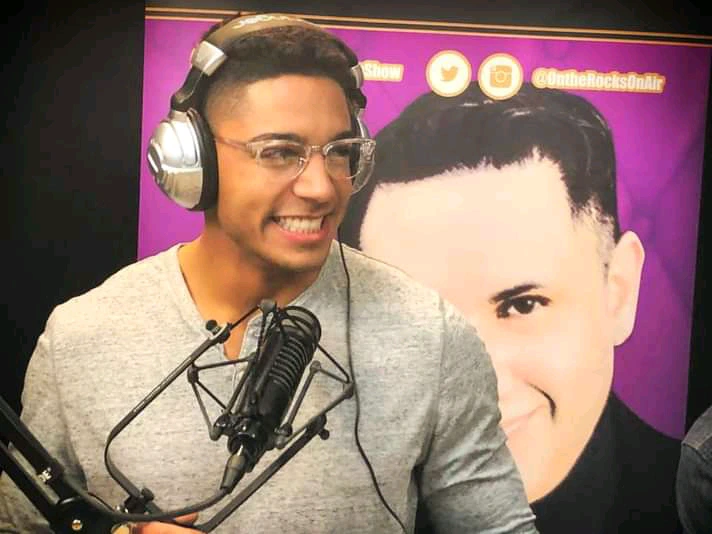 Michael Evans Behling was born on 5th March 1996 in Columbus, Ohio, United States of America. He was adopted by Mike and Carol Behling but grew up in Columbus, Indiana.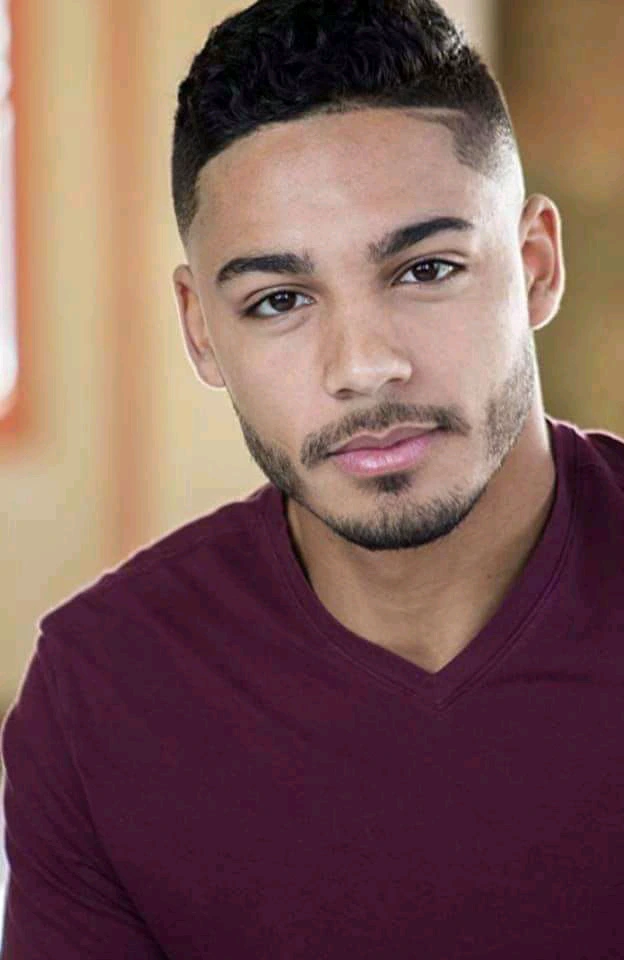 He has three siblings. His biological father was a Nigerian of Igbo descent while his mother was German.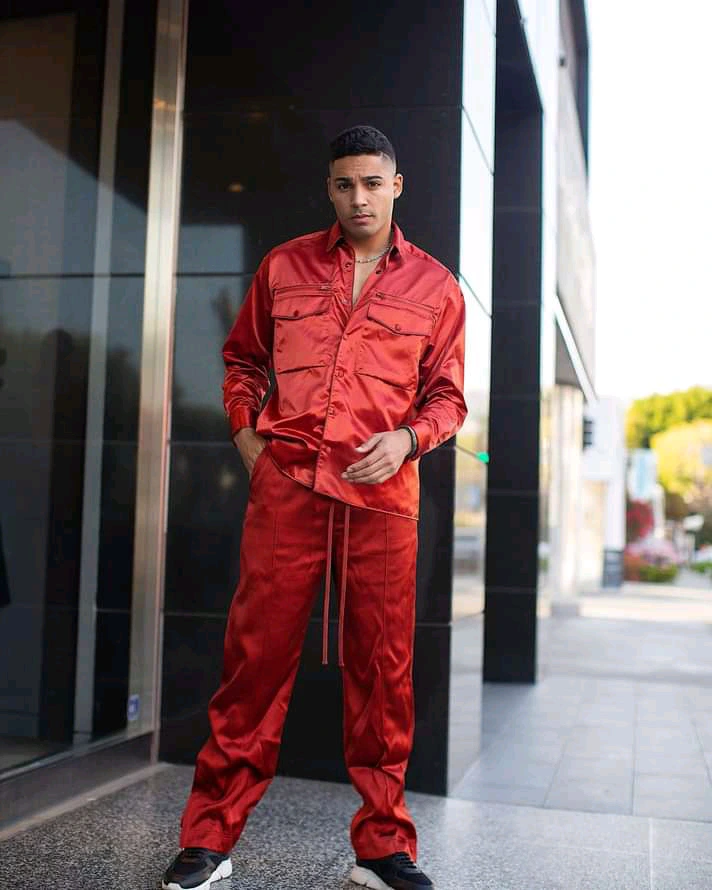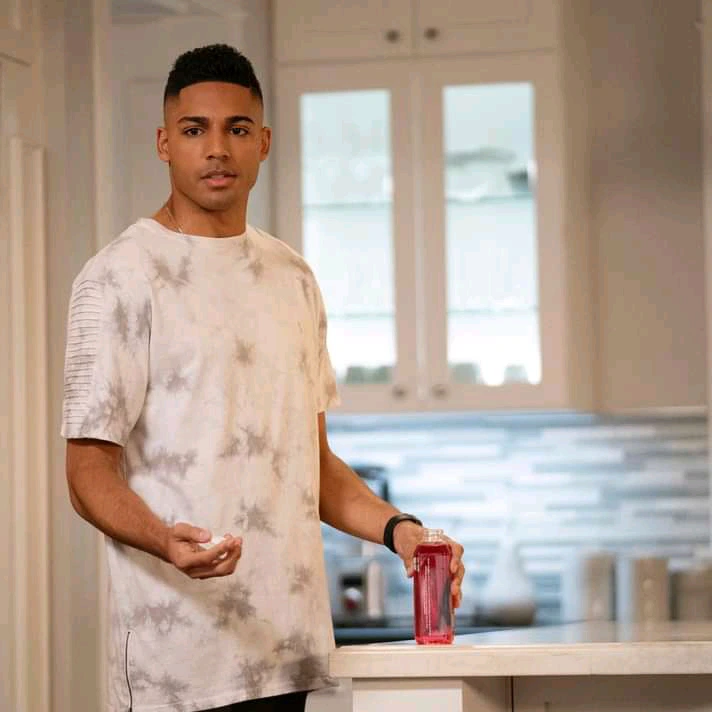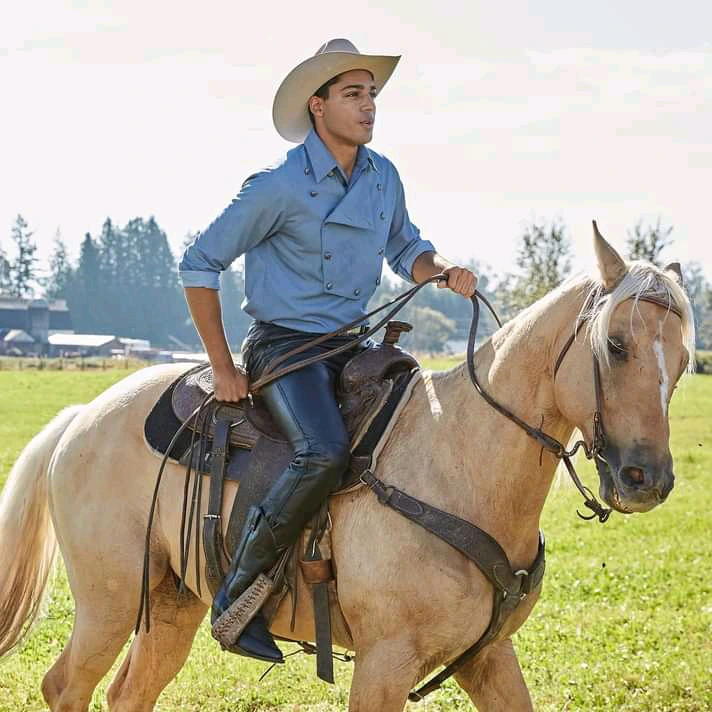 The Behling family was a well off family who lived on a huge farm. Growing up in such an environment, sports became a big part of Evans's life.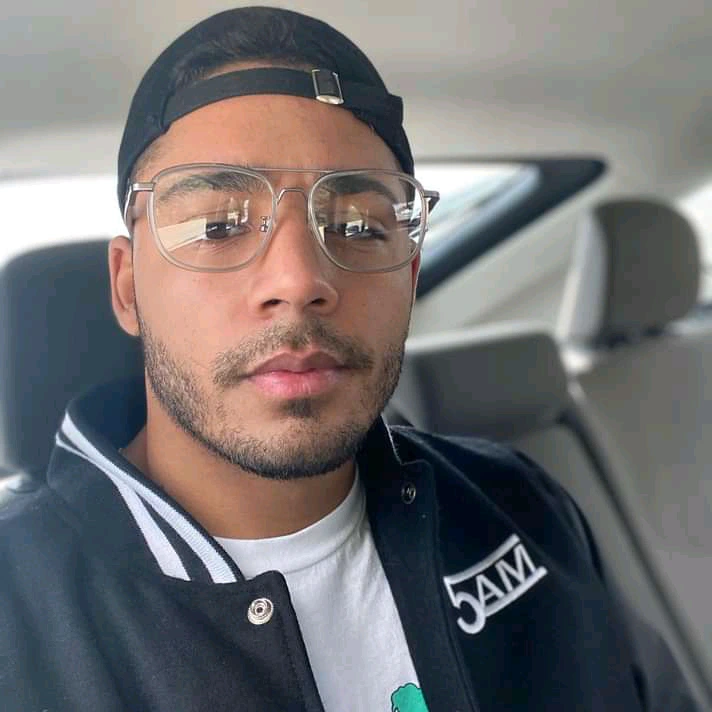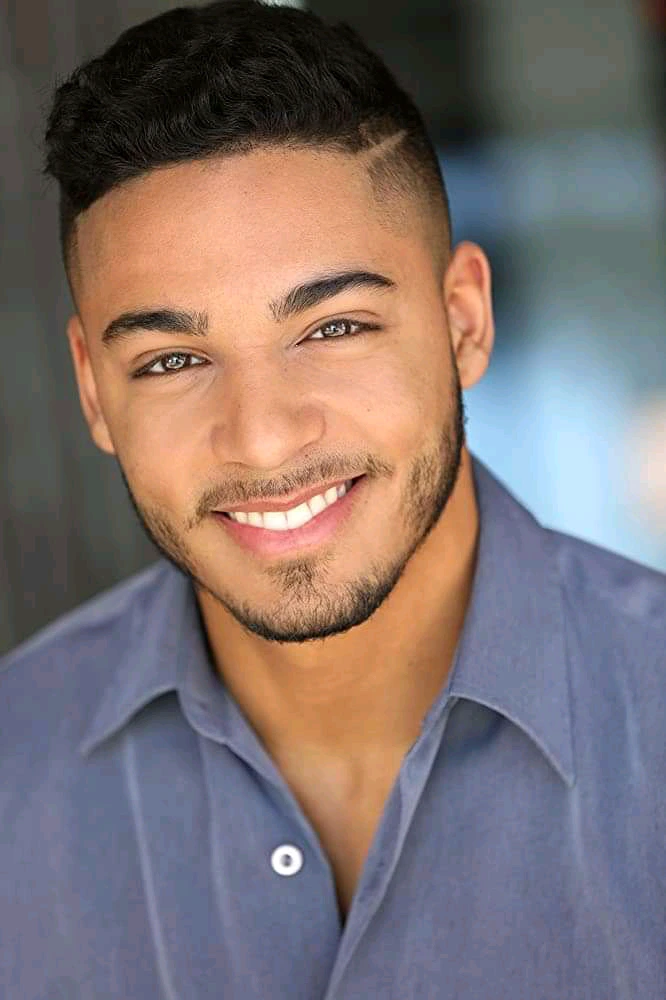 Michael Behling attended Columbus North High School where he actively participated in the school sports activity.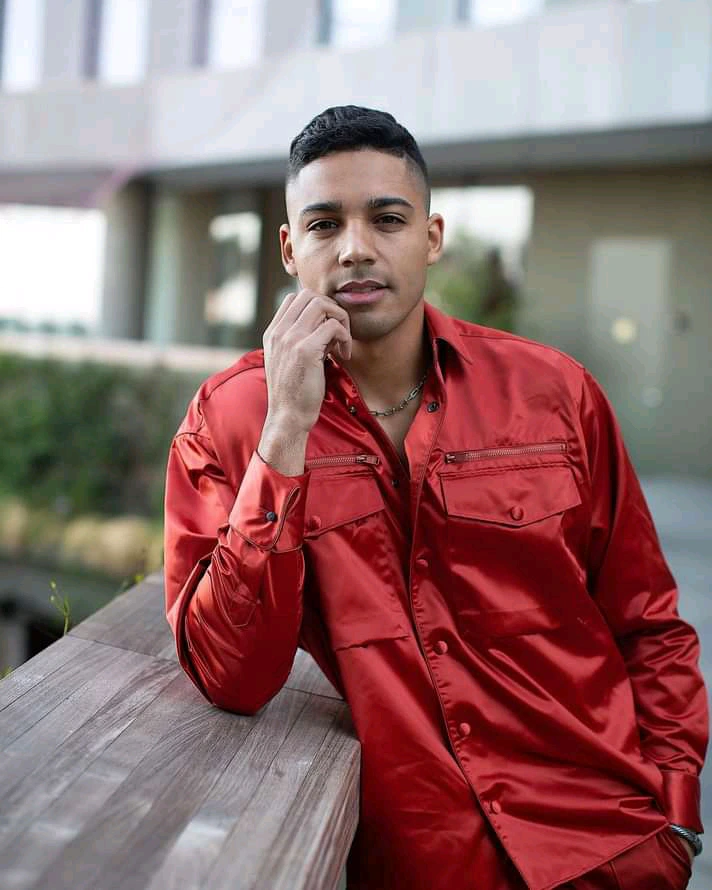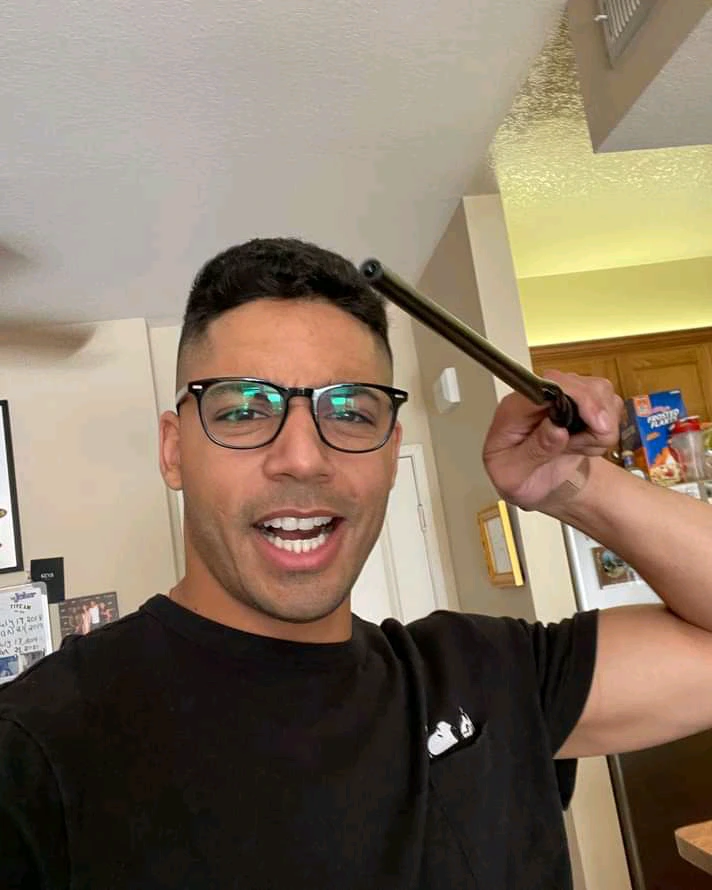 After completing High School in 2015, he joined college and continued participating in sports. Later on, after breaking his foot twice he quitted sports.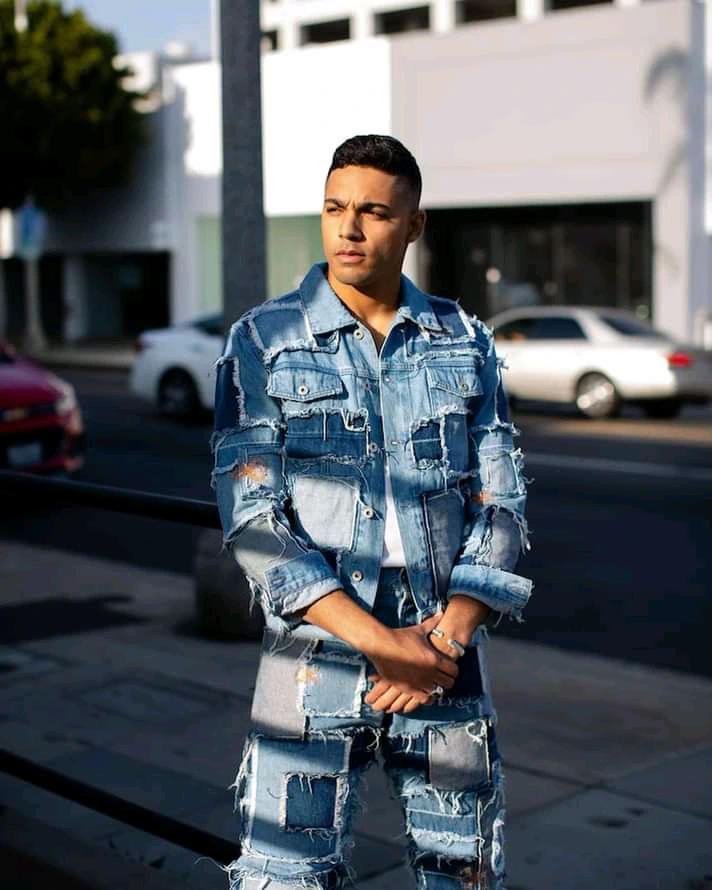 Later on, he attended Indian State University for two years as a pre-med student before dropping out to pursue modelling and acting.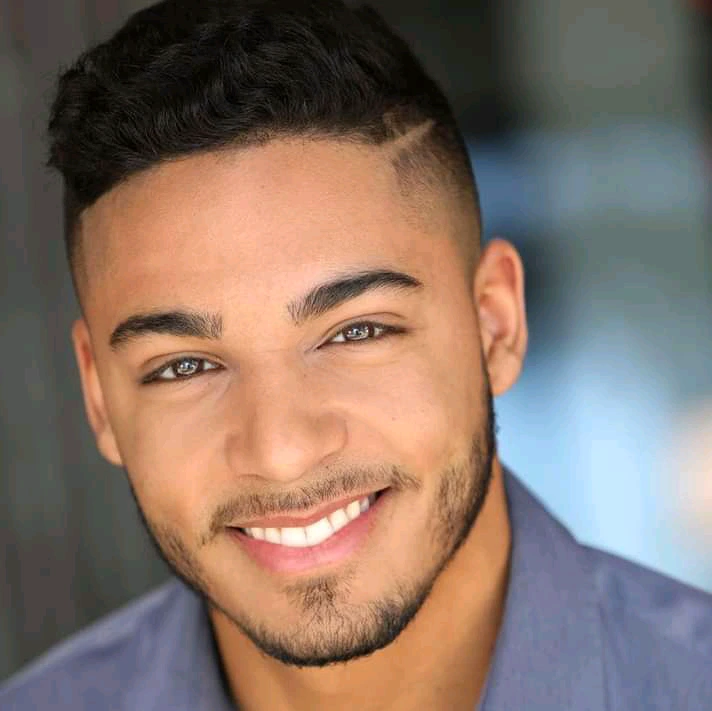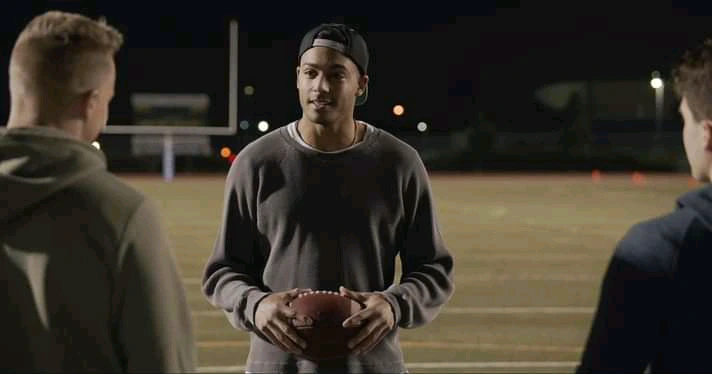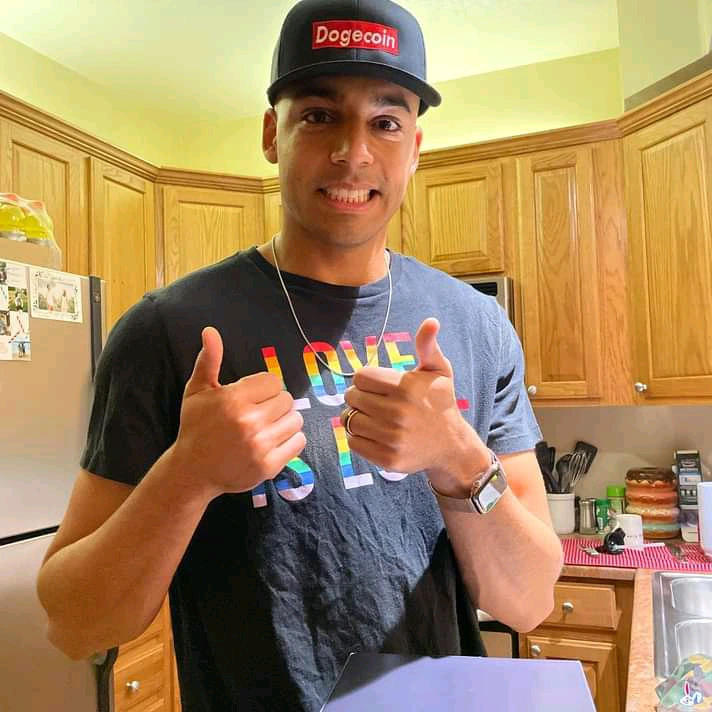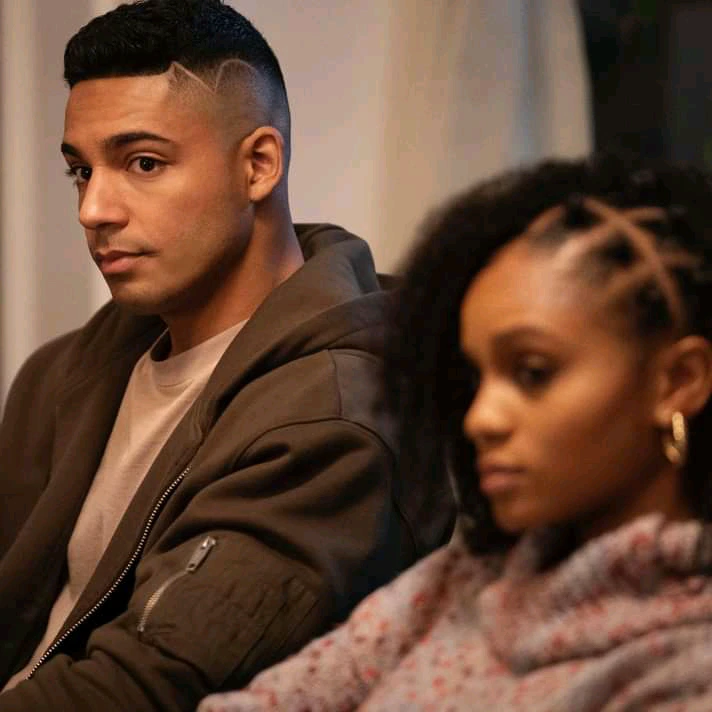 His first acting role was in 2017 when he played Handsome Dude's role in the TV series Empire.